November 11, 2014
Medicare to Cover Lung Cancer CT Screening for Long-Time Smokers
Private insurers will also be required to cover screenings starting in 2015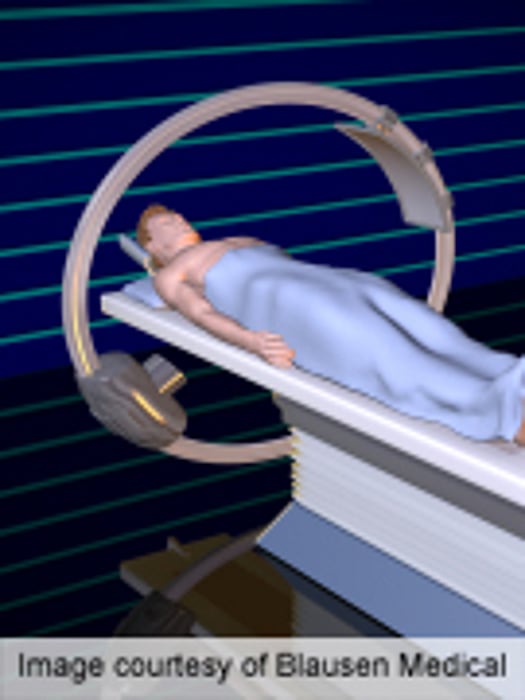 TUESDAY, Nov. 11, 2014 (HealthDay News) -- Annual lung cancer screenings for long-term smokers may soon be covered by Medicare, the U.S. Centers for Medicare & Medicaid Services announced Monday.
The reimbursement proposal would cover annual computed tomography (CT) scans for people aged 55 to 74 with a smoking history of 30 pack-years who still smoke or who quit within the last 15 years. Medicare will require people to undergo smoking cessation counseling or counseling on the importance of staying smoke-free prior to receiving the annual scan. The agency will also require the following: (1) participating radiologists have solid experience in reading and interpreting CT scans for possible lung cancer; (2) the CT scans occur at a radiology imaging center with experience in lung cancer screening or accreditation as an advanced diagnostic imaging center; and (3) participating centers submit data on all CT screening findings, follow-up, and patient outcomes.
Private insurers will also be required to cover lung cancer screenings for this group of people starting in 2015, the result of a recommendation issued almost a year ago by the U.S. Preventive Services Task Force.
The public will be allowed to submit comments to Medicare in response to the proposal until Dec. 10. A final announcement is expected next February, at which time coverage for Medicare beneficiaries will begin, according to the American Lung Association.
Physician's Briefing