February 4, 2020
Patient Decision Aid Informs Patients on Lung Cancer Screening
Tobacco quit lines are an effective way to disseminate patient decision aids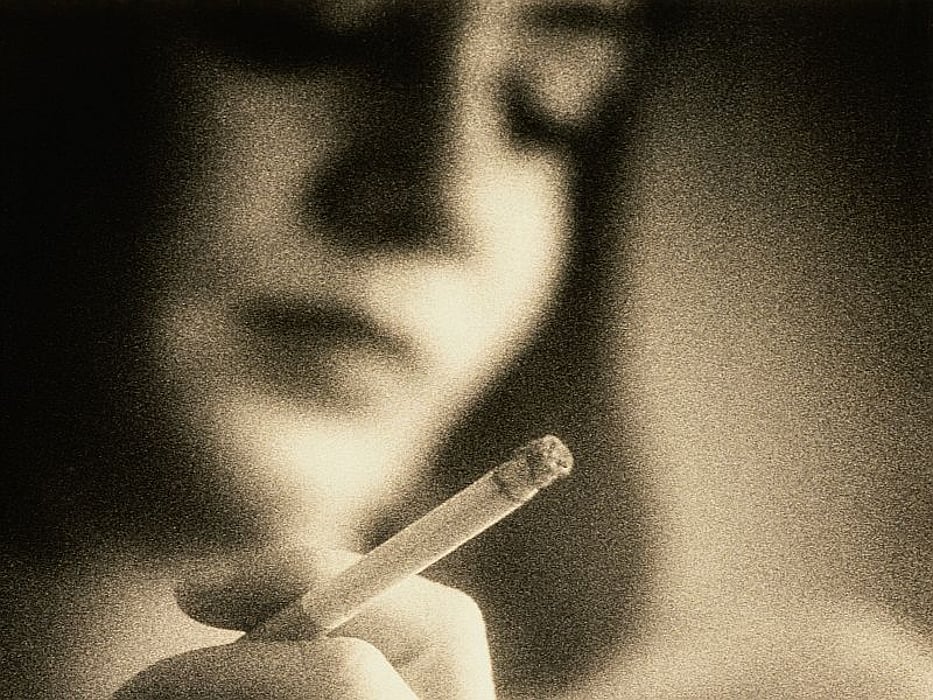 TUESDAY, Feb. 4, 2020 (HealthDay News) -- Use of a patient decision aid (PDA) results in more informed decisions about lung cancer screening compared with standard educational information (EDU), according to a study published online Jan. 31 in JAMA Network Open.
Robert J. Volk, Ph.D., from University of Texas MD Anderson Cancer Center in Houston, and colleagues assessed the effect of a PDA about lung cancer screening versus EDU on decision-making outcomes among smokers. Patients calling smoking quit lines in 13 states were randomly assigned to PDA (259 patients) or EDU (257 patients).
The researchers found that 67.4 percent of PDA participants were well prepared to make a screening decision versus 48.2 percent of EDU participants (odds ratio, 2.31). More PDA participants reported feeling informed about their screening choice versus EDU participants (50 versus 28.3 percent; odds ratio, 2.56). Similarly, 68 percent of the PDA group reported being clear about their values related to the harms and benefits of screening versus 47.4 percent of EDU participants (odds ratio, 2.37). At each follow-up assessment, PDA participants were more knowledgeable about lung cancer screening than EDU participants. However, there were no differences regarding intentions to be screened or screening behaviors between groups.
"Disseminating the PDA through tobacco quit lines could reach a large number of potentially eligible smokers in the United States," the authors write.
Physician's Briefing