March 2, 2017
Pravastatin Does Not Improve Survival in Small-Cell Lung Cancer
Median overall survival of 10.6 versus 10.7 months for pravastatin versus placebo added to chemo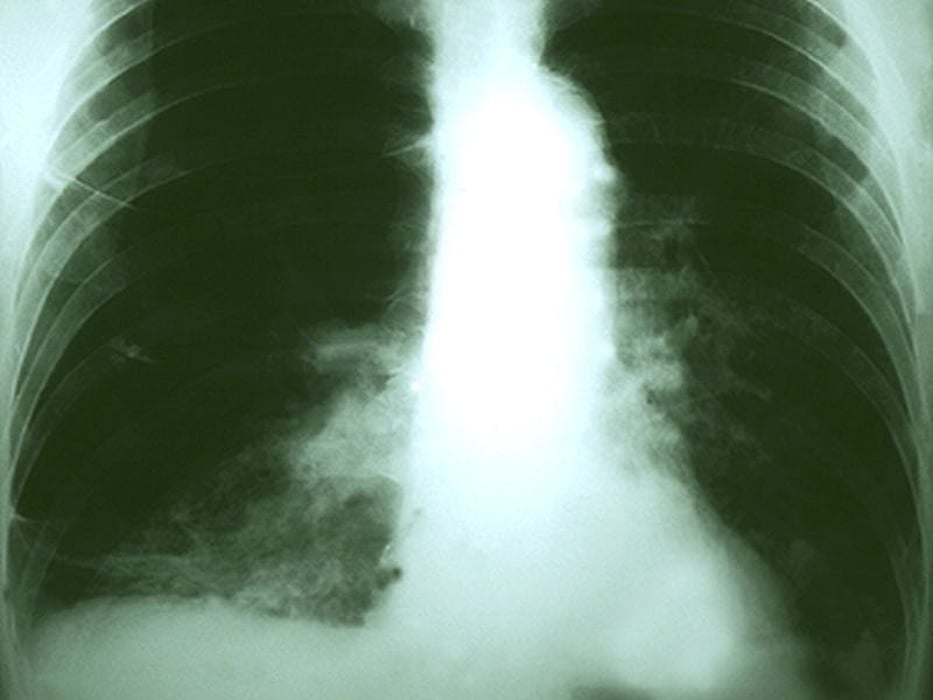 THURSDAY, March 2, 2017 (HealthDay News) -- For patients with small-cell lung cancer (SCLC), addition of pravastatin to standard chemotherapy does not improve survival, according to a study published online Feb. 27 in the Journal of Clinical Oncology.
Michael J. Seckl, M.D., from Imperial College London, and colleagues randomized patients with confirmed SCLC and performance status 0 to 3 to receive daily pravastatin 40 mg or placebo combined with up to six cycles of etoposide plus cisplatin or carboplatin every three weeks. A total of 846 patients from 91 U.K. hospitals were recruited.
The researchers found that there were 758 deaths and 787 progression-free survival (PFS) events among the cohort. There was no benefit seen for pravastatin in all patients or in specific patient subgroups. The two-year overall survival (OS) rate was 13.2 versus 14.1 percent for pravastatin versus placebo, with a hazard ratio of 1.01 (95 percent confidence interval, 0.88 to 1.16; P = 0.90). The median OS and PFS were 10.6 versus 10.7 months and 7.7 versus 7.3 months, respectively. For limited disease, the median OS was 14.6 months for pravastatin and placebo, compared with 9.1 and 8.8 months, respectively, for extensive disease. Similar adverse events were seen between the groups.
"Pravastatin 40 mg combined with standard SCLC therapy, although safe, does not benefit patients," the authors write.
Several authors disclosed financial ties to the pharmaceutical industry.
Physician's Briefing