June 24, 2020
Bayer to Pay $10 Billion to Settle Roundup Lawsuits
Amount includes $1.25 billion for potential future claims from people who used Roundup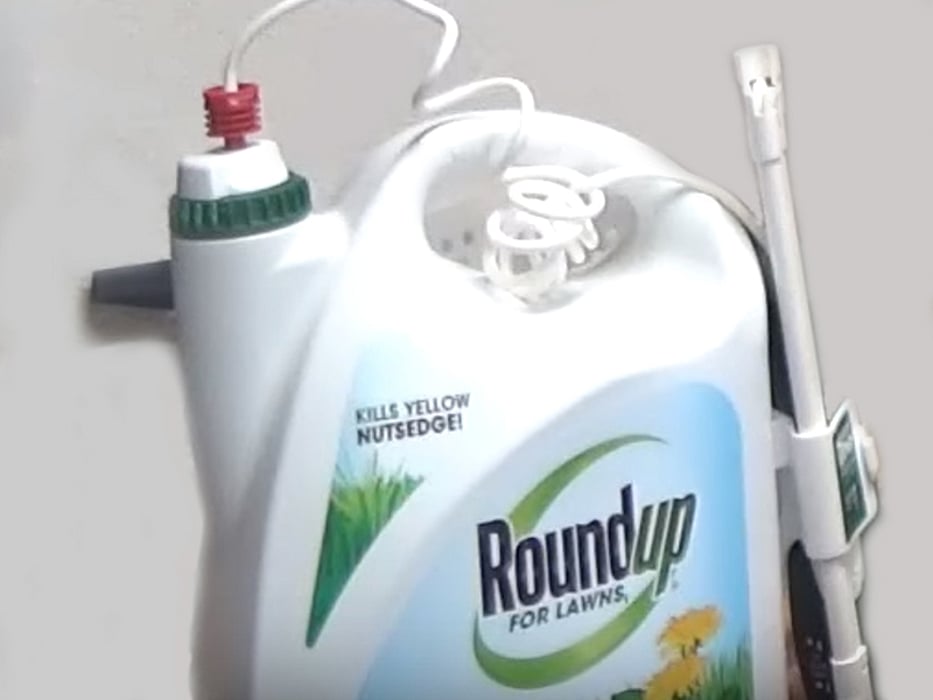 WEDNESDAY, June 24, 2020 (HealthDay News) -- Bayer has agreed to pay more than $10 billion to settle thousands of U.S. lawsuits alleging that its weedkiller Roundup causes cancer.
That amount includes $1.25 billion for potential future claims from people who used Roundup and may develop non-Hodgkin lymphoma in the coming years, The New York Times reported.
Bayer bought Roundup manufacturer Monsanto in 2018 and has maintained that Roundup is safe.
"It's rare that we see a consensual settlement with that many zeros on it," Nora Freeman Engstrom, a professor at Stanford University Law School, told The Times.
Physician's Briefing