February 27, 2020
Recommendations Issued for R/R Pediatric Hodgkin Lymphoma
Recommendations developed for salvage therapy for pediatric patients with first relapse/refractory cHL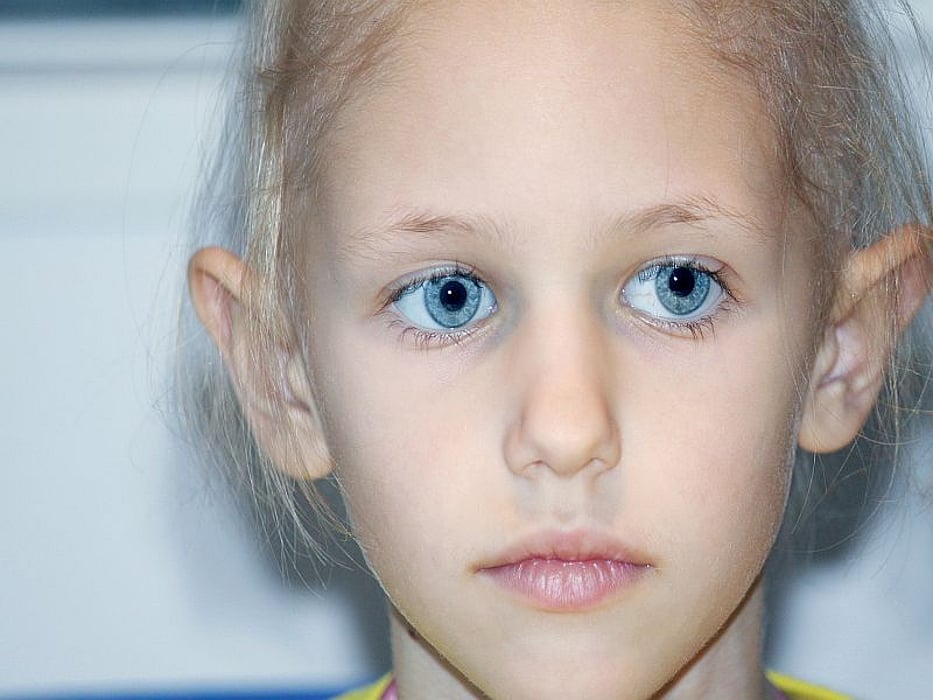 THURSDAY, Feb. 27, 2020 (HealthDay News) -- In a EuroNet Pediatric Hodgkin Lymphoma Group guideline, published in the February issue of HemaSphere, recommendations are presented regarding salvage therapy for pediatric patients with first relapse or refractory (R/R) classical Hodgkin lymphoma (cHL).
Stephen Daw, M.B., Ch.B., from University College Hospital London, and colleagues offer evidence and consensus-based guidelines for children and adolescents with R/R cHL.
The authors aimed to standardize recommendations for salvage of R/R cHL using a risk-stratified and response-adapted approach. At the point of relapse, after documenting R/R HL by histopathology, a full disease assessment is recommended. Patients can be allocated into low- and standard-risk groups based on assessment of presalvage risk factors. All patients undergo two cycles of reinduction salvage chemotherapy followed by assessment of response, which determines whether the salvage strategy should be continued or changed. The aim of salvage chemotherapy is to achieve a complete metabolic remission (CMR). Low-risk patients who have CMR on positron emission tomography undergo nontransplant salvage with consolidation with radiotherapy. All other patients undergo intensified consolidation, which includes high-dose chemotherapy (HDCT) and autologous stem cell transplant. For high-risk patients who fail to achieve a CMR after two lines of salvage standard-dose chemotherapy, additional treatment beyond HDCT should be considered.
"As new options are continually emerging in new agents and early phase trials, the hope is that improvements will be made in reducing toxicities of salvage treatment further in the future," the authors write.
Physician's Briefing