October 12, 2016
Social Reintegration of Hodgkin's Survivors Impeded by Fatigue
Significant negative association of severe fatigue and employment among male and female survivors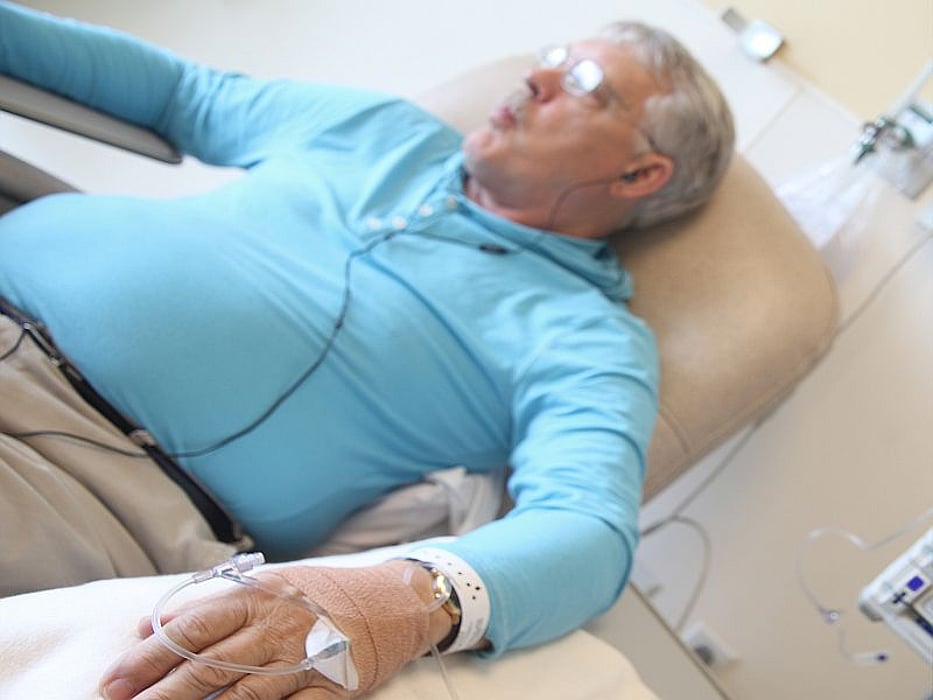 WEDNESDAY, Oct. 12, 2016 (HealthDay News) -- Severe fatigue (sFA) can impede social reintegration in Hodgkin's lymphoma (HL) survivors, according to a study published online Oct. 3 in the Journal of Clinical Oncology.
Karolin Behringer, M.D., from the University Hospital of Cologne in Germany, and colleagues examined data on health-related quality of life for 4,529 patients enrolled in the German Hodgkin Study Group's fifth generation of clinical trials in HL. sFA was assessed before and up to nine years after therapy.
The researchers found that 37 percent of patients reported sFA at baseline; during follow-up, sFA varied from 20 to 24 percent. There was a correlation for baseline sFA with significantly impaired progression-free survival, and a trend toward impaired overall survival, which could be overcome for patients receiving highly effective HL therapies. In survivors there was a significant negative association for sFA and employment: five years after therapy, 51 percent of female survivors and 63 percent of males with sFA were working or in professional education, compared with 78 and 90 percent of those without sFA (adjusted P < 0.001). There was a correlation for sFA with financial problems and the number of visits to a general practitioner and medical specialists.
"This observation underscores the need to address fatigue as a significant diagnosis when treating patients with and survivors of cancer," the authors write.
Several authors disclosed financial ties to the biopharmaceutical industry.
Physician's Briefing