April 23, 2014
Short-Term Anxiety Up With False-Positive Mammogram
False-positive mammograms up short-term, but not long-term, anxiety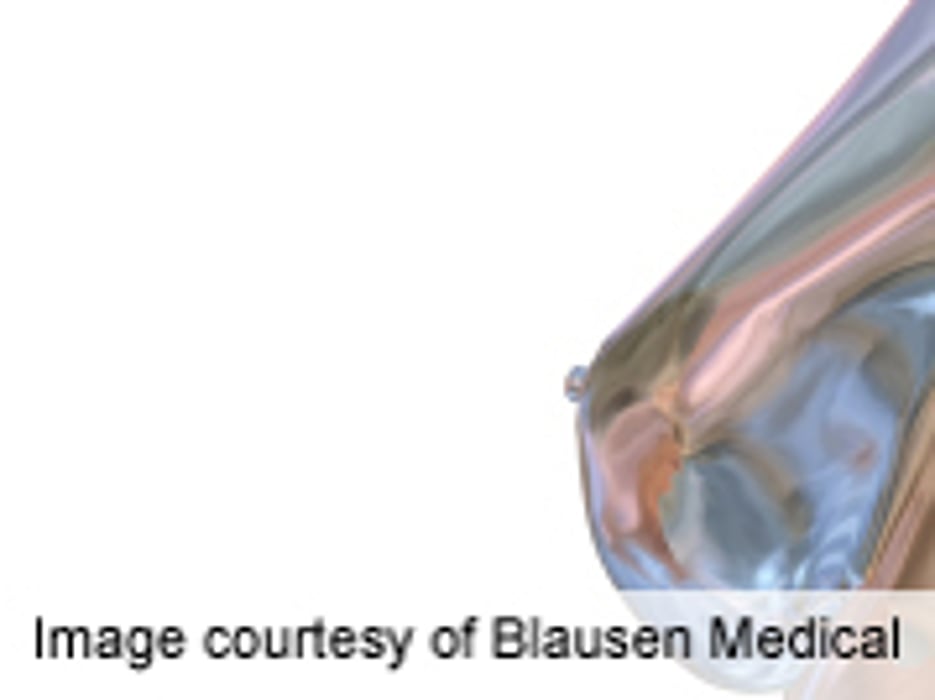 WEDNESDAY, April 23, 2014 (HealthDay News) -- False-positive mammogram results are tied to increased short-term, but not long-term, anxiety, according to a study published online April 21 in JAMA Internal Medicine.
Anna N.A. Tosteson, Sc.D., from the Geisel School of Medicine at Dartmouth in Lebanon, N.H., and colleagues measured the effect of false-positive mammograms on quality of life by measuring personal anxiety, health utility, and attitudes toward future screening. Randomly selected Digital Mammographic Imaging Screening Trial participants (1,226 women; with positive and negative mammograms) were surveyed via telephone shortly after screening and one year later (1,028 women).
The researchers found that anxiety was significantly higher for women with false-positive mammograms, but health utility scores did not differ and at one year there were no significant differences between groups. The groups differed by future screening intentions (25.7 percent versus 14.2 percent more likely in false-positive versus negative groups), with significantly increased future screening intention among women with false-positive mammograms (odds ratio [OR], 2.12). Future screening was also significantly higher in those with younger age (OR, 2.78) and poorer health (OR, 1.63).
"False-positive mammograms increased women's intention to undergo future breast cancer screening and did not increase their stated willingness to travel to avoid a false-positive result," the authors write.
Several authors disclosed financial ties to the imaging industry.
Abstract
Full Text (subscription or payment may be required)
Editorial (subscription or payment may be required)
Physician's Briefing