November 29, 2012
Wait Time to Breast Cancer Surgery Up in Medicare Patients
From 1992 to 2005, wait time increased from 21 days to 32 days, with median of 29 days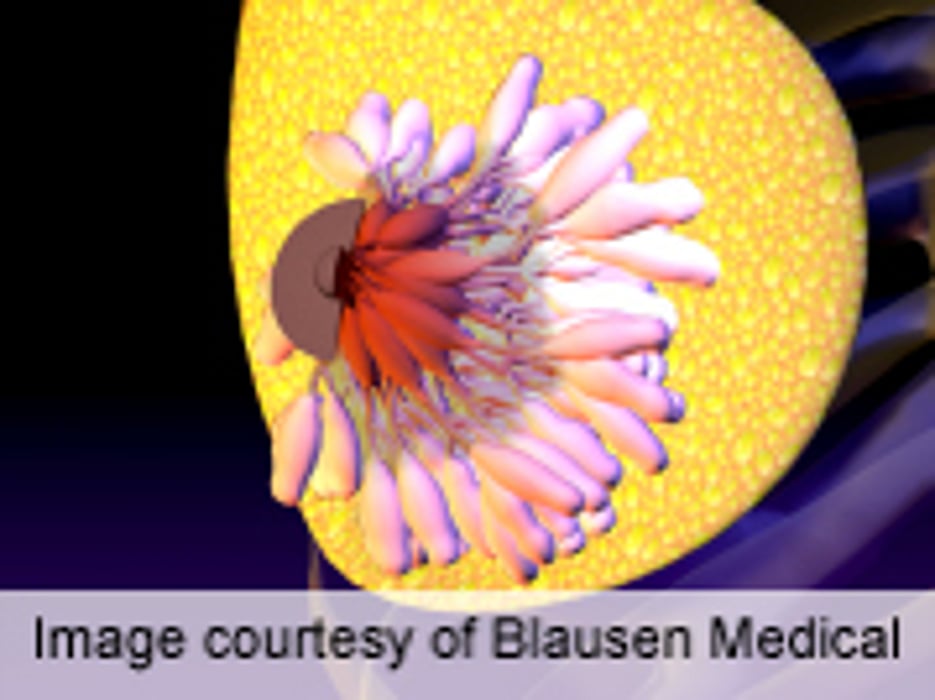 THURSDAY, Nov. 29 (HealthDay News) -- The delay between first physician visit and breast cancer surgery increased from 1992 to 2005 for Medicare patients, according to a study published online Nov. 19 in the Journal of Clinical Oncology.
Richard J. Bleicher, M.D., from the Fox Chase Cancer Center in Philadelphia, and colleagues reviewed Medicare claims linked to Surveillance, Epidemiology, and End Results data.
The researchers found that, among 72,586 Medicare patients with breast cancer, the median interval (delay) between first physician visit and surgery was 29 days during 1992 to 2005, with the delay increasing from 21 days in 1992 to 32 days in 2005. There were significantly longer delays among women compared with men (29 versus 24 days), younger patients (29 days), blacks and Hispanics (both 37 days), patients in the northeast (33 days), and patients in large metropolitan areas (32 days). Delays were longer for patients having breast conservation and mastectomies (adjusted median delays of 28 and 30 days, respectively), with simultaneous reconstruction adding 12 days.
"Waiting times for breast cancer surgery have increased in Medicare patients, and measurable delays are associated with demographics and preoperative evaluation components," Bleicher and colleagues conclude. "If such increases continue, periodic assessment may be required to rule out detrimental effects on outcomes."
Abstract
Full Text (subscription or payment may be required)
Physician's Briefing