November 8, 2016
Age at Cancer Diagnosis Key in Determining Later Cardiac Risk
The younger the age at diagnosis, the greater the risk, study suggests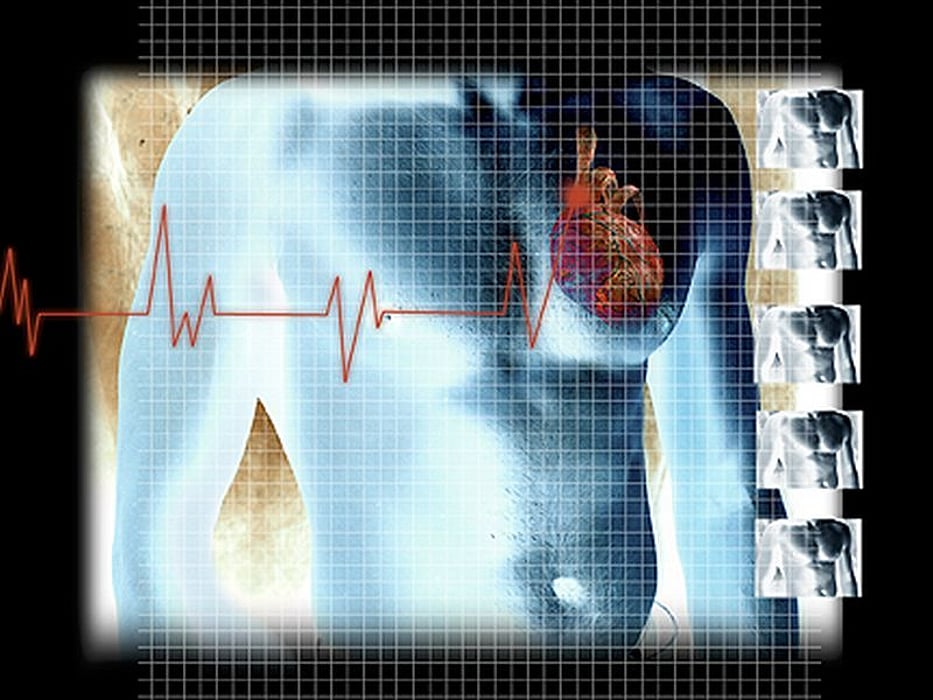 TUESDAY, Nov. 8, 2016 (HealthDay News) -- The age at which cancer survivors are diagnosed with their disease may help predict their risk of death from cardiac disease, according to research published online Nov. 7 in Circulation.
The new study analyzed data on 200,945 cancer survivors in the United Kingdom. They were between ages 15 and 39 when diagnosed and survived at least five years. The study participants were diagnosed between 1971 and 2006, and followed until 2014.
The researchers found that 6 percent of deaths were attributed to cardiac disease. Cancer patients diagnosed in their teens had a more than four-fold higher risk of death from cardiac disease than patients who didn't have cancer. In comparison, those diagnosed at ages 35 to 39 had a 1.2 times higher risk of cardiac disease versus similar-aged people. The impact of young age at diagnosis seemed to be most crucial in survivors of Hodgkin's lymphoma: 7 percent of those diagnosed from ages 15 to 19 died of cardiac disease by age 55, compared to 2 percent of those diagnosed in their late 30s.
"Survivors of Hodgkin lymphoma, acute myeloid leukemia, genitourinary cancers other than bladder cancer, non-Hodgkin lymphoma, lung cancer, leukemia other than acute myeloid, central nervous system tumor, cervical cancer, and breast cancer experienced 3.8, 2.7, 2.0, 1.7, 1.7, 1.6, 1.4, 1.3, and 1.2 times the number of cardiac deaths expected from the general population, respectively," the authors write.
Physician's Briefing