June 5, 2017
ASCO: Gene-Targeted Drug Shows Efficacy for Child, Adult Cancers
Larotrectinib targets tropomyosin receptor kinase fusion proteins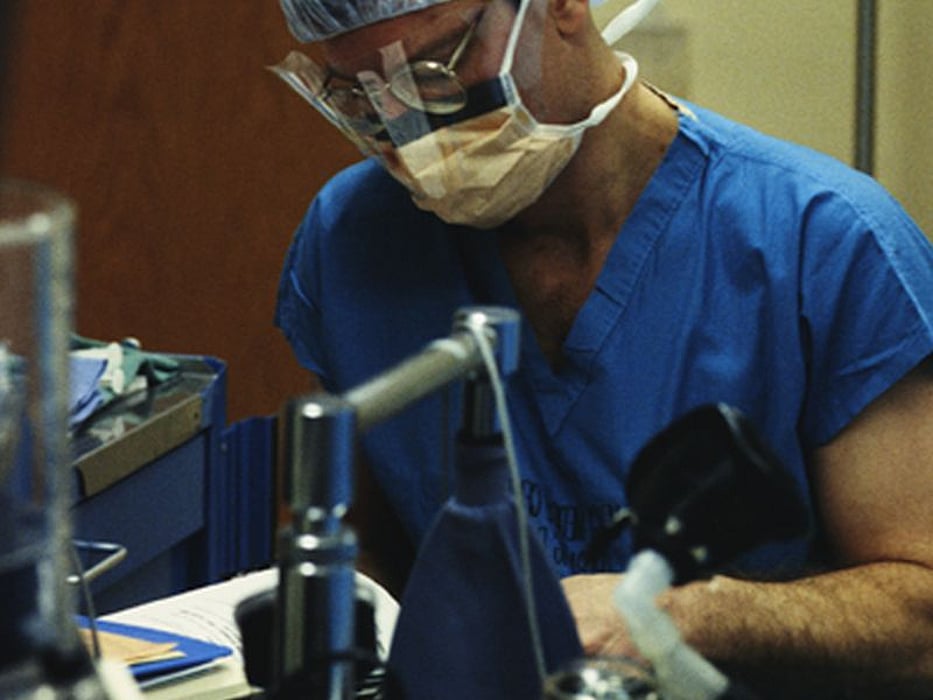 MONDAY, June 5, 2017 (HealthDay News) -- An experimental drug that targets tropomyosin receptor kinase (TRK) fusion, larotrectinib, can battle a range of advanced cancers in adults and children, according to a study presented at the annual meeting of the American Society of Clinical Oncology, held from June 2 to 6 in Chicago.
David Hyman, M.D., an oncologist at the Memorial Sloan Kettering Cancer Center in New York City, and colleagues report on 55 patients, including 12 children. The patients had a range of locally advanced or metastatic cancers, including colon, lung, pancreatic, thyroid, and salivary cancers, melanoma, and sarcoma. All had tumors marked by TRK fusions.
In the first 50 patients who have been in the study long enough to have at least two scans, 76 percent have had a response. Of these patients, 79 percent remain progression free at 12 months into treatment.
The most common side effects are fatigue and dizziness. "Because larotrectinib was designed to target only TRK, it has been very well tolerated and does not cause many of the side effects associated with chemotherapy and multi-targeted therapy," Hyman said in a news release from the American Society of Clinical Oncology.
The study was funded by Loxo Oncology, which is developing larotrectinib. Hyman and some of his colleagues have received funding from or served as consultants to the company.
Physician's Briefing