June 6, 2017
ASCO: Industry Perks Influence Physicians' Choice of Cancer Rx
Even relatively small payments appear to make a difference, researchers say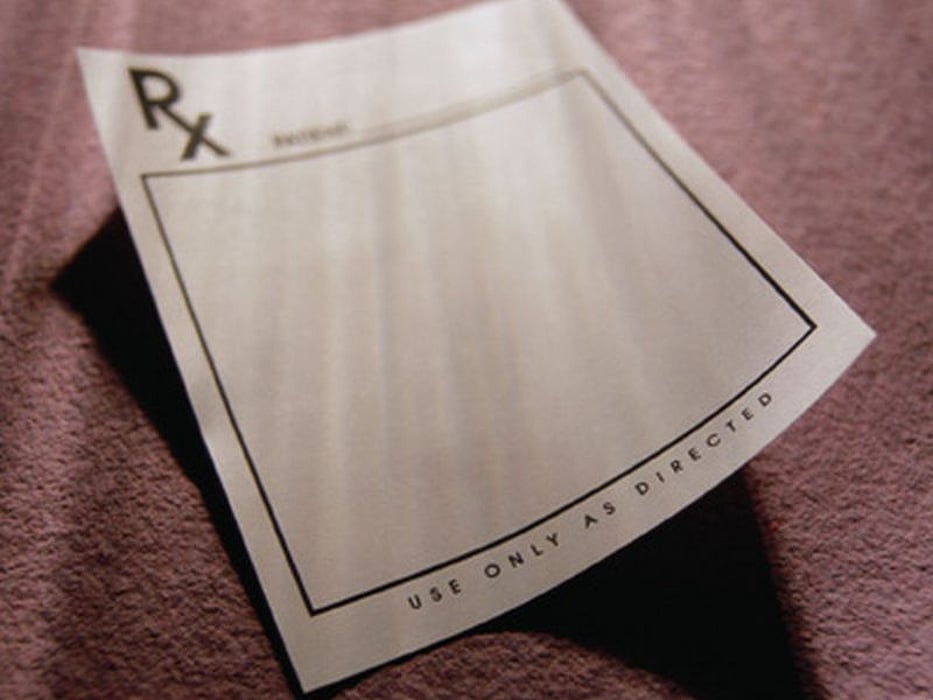 TUESDAY, June 6, 2017 (HealthDay News) -- Free meals, paid travel expenses, and fees for consulting or lecturing influence the drugs a doctor chooses when treating two different types of cancer, according to a study presented at the annual meeting of the American Society of Clinical Oncology, held from June 2 to 6 in Chicago.
The research team reviewed data from the U.S. Center for Medicare & Medicaid Services to track individual cancer doctors' prescribing patterns in 2013 and 2014 for renal cell carcinoma and chronic myeloid leukemia. They then compared those prescribing patterns against data from Open Payments. Payments were about $566, on average, per doctor from renal cell carcinoma drug makers, and $166 from makers of drugs to treat chronic myeloid leukemia, the study authors said.
Doctors were 78 percent more likely to prescribe a drug to treat metastatic renal cell carcinoma if they'd received a gift or small payment from that drug's manufacturer, compared to physicians who didn't receive any payments, lead researcher Aaron Mitchell, M.D., a fellow with the University of North Carolina School of Medicine at Chapel Hill, told HealthDay. The doctors also were 29 percent more likely to prescribe a drug for chronic myeloid leukemia if they'd received meals, travel, or speaking fees from the drug's maker, Mitchell said.
The researchers found mixed results when they looked at direct research funding that doctors received from drug makers. Research funding appeared to influence drug choice for treatment of renal cell carcinoma, but not chronic myeloid leukemia.
Physician's Briefing