August 13, 2012
Aspirin Use Again Linked to Slightly Lower Cancer Mortality
But, relationship may not be as strong as in previously reported pooled-data analysis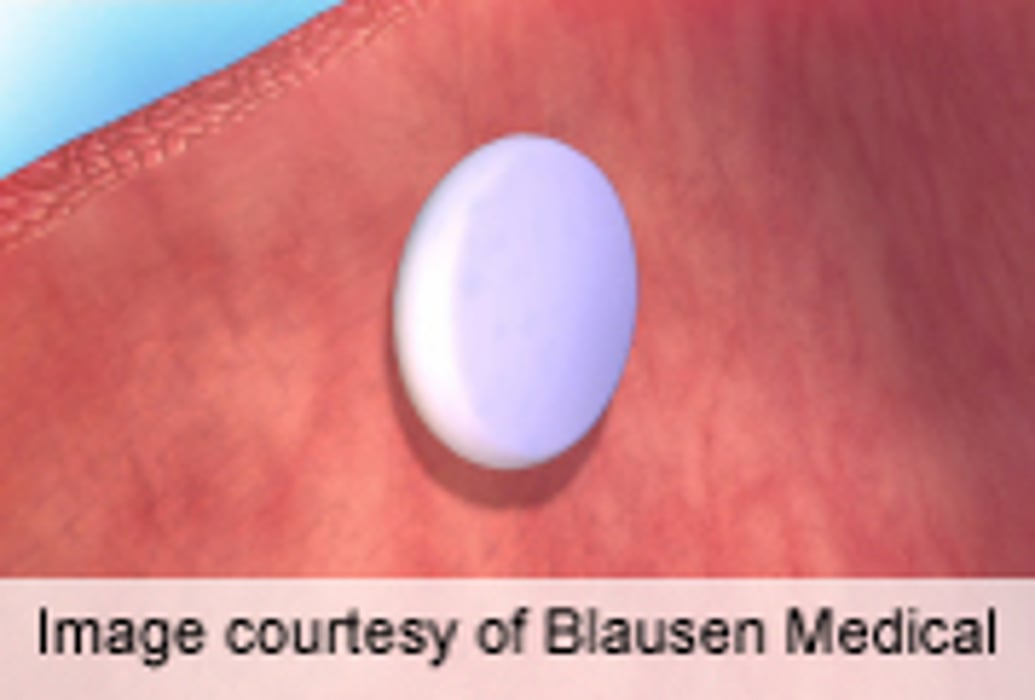 MONDAY, Aug. 13 (HealthDay News) -- Daily aspirin use is associated with lower overall cancer mortality, but the association may be smaller than previously reported, according to a study published online Aug. 10 in the Journal of the National Cancer Institute.
Noting that a previous study showed daily aspirin to be associated with a considerable reduction in overall cancer mortality, Eric J. Jacobs, Ph.D., from the American Cancer Society in Atlanta, and colleagues examined the association among 100,139 male and female subjects with no history of cancer who were participants in the Cancer Prevention Study II Nutrition Cohort.
The researchers found that 5,138 participants died from cancer between 1997 and 2008. Regardless of the duration of use, daily aspirin use at baseline correlated with slightly lower cancer mortality, compared to no use (for less than five years of use: multivariable adjusted relative risk [RR], 0.92 [95 percent confidence interval (CI), 0.85 to 1.01]; for at least five years of use: RR, 0.92 [95 percent CI, 0.83 to 1.02]). In analyses that used updated aspirin information from periodic follow-up questionnaires and included 3,373 cancer deaths, the association was slightly stronger (for less than five years of use: RR, 0.84; for at least five years of use: RR, 0.84).
"Our results are consistent with an association between recent daily aspirin use and modestly lower cancer mortality but suggest that any reduction in cancer mortality may be smaller than that observed with long-term daily aspirin use in the pooled trial analysis," the authors write. "However, even a relatively modest benefit with respect to overall cancer mortality could still meaningfully influence the balances of risks and benefits of prophylactic aspirin use."
Abstract
Full Text (subscription or payment may be required)
Editorial
Physician's Briefing