April 13, 2017
Cancer Occurrence Differs Among African-Born, U.S.-Born Blacks
Research suggests differences in environmental, cultural, social, genetic factors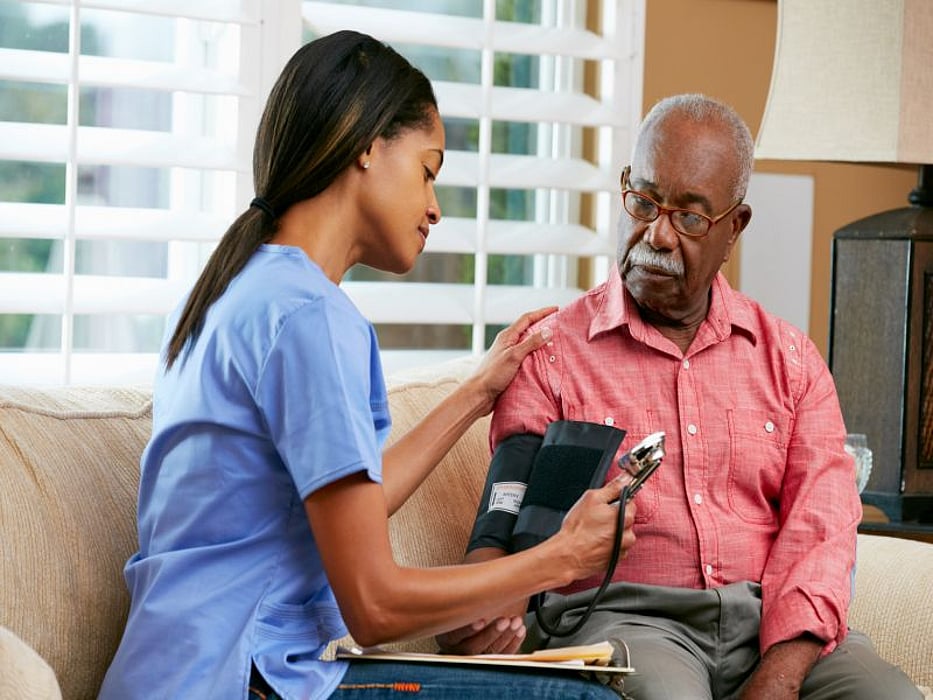 THURSDAY, April 13, 2017 (HealthDay News) -- Cancer rates differ between African- and U.S.-born black Americans, with cancer rates varying by region of birth in Africa, according to a study published online April 13 in Cancer.
Genet A. Medhanie, Ph.D., of The Ohio State University in Wooster, and colleagues analyzed 2000 to 2012 U.S. data to compare rates of the top 15 cancers in African-born blacks to U.S.-born blacks.
The researchers found that blacks born in sub-Sahara Africa had much higher rates of infection-related cancers than U.S.-born blacks. They also had higher rates of blood cancers, prostate cancer, and thyroid cancer (in females only). However, the lung cancer rate for African-born black men was 30 times lower than for U.S.-born blacks. African-born men also had lower colorectal cancer rates.
The researchers also found that cancer rates varied by region of birth in Africa. For example, higher rates of liver cancer among males and of thyroid cancer in females were confined to those born in eastern Africa, while the higher rate of prostate cancer among men was limited to those born in western Africa.
Abstract
Full Text (subscription or payment may be required)
Physician's Briefing