September 9, 2016
Caregivers for Cancer Patients Face Unique Challenges
Survey results suggest more support is warranted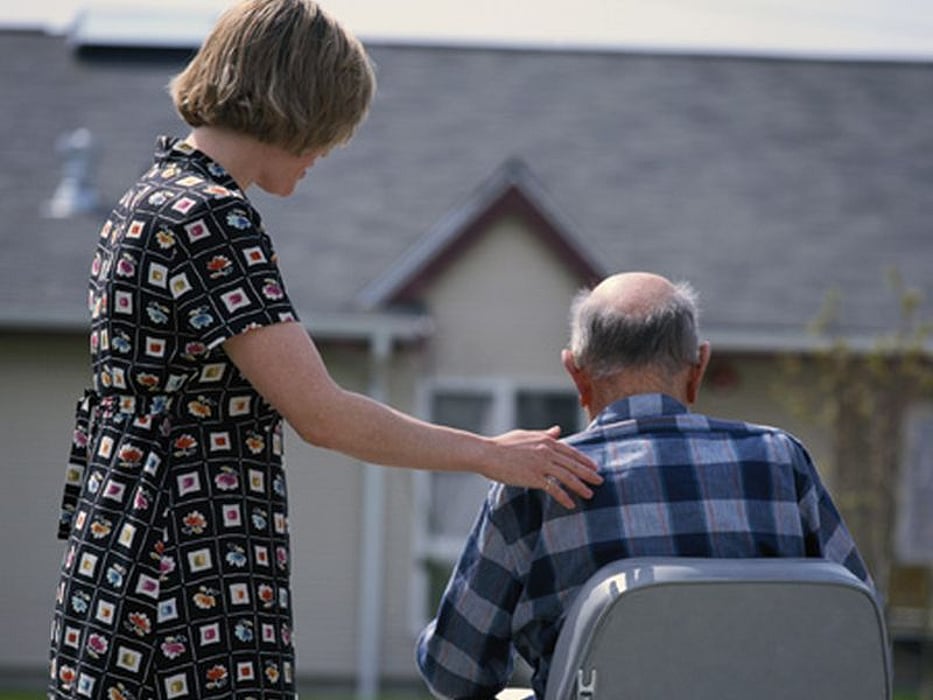 FRIDAY, Sept. 9, 2016 (HealthDay News) -- People who care for loved ones with cancer face more challenges than those who care for those with other health problems, according to a study presented at the American Society of Clinical Oncology's annual Palliative Care in Oncology Symposium, held from Sept. 9 to 10 in San Francisco.
Researchers analyzed data from a 2015 national survey of more than 1,200 caregivers in the United States. Compared to other caregivers, cancer caregivers were 63 percent more likely to report a higher burden. They also spent nearly 50 percent more hours a week providing care.
Cancer caregivers were also more likely than other caregivers to communicate with health care professionals and to advocate on behalf of the patient. And they were nearly twice as likely to say they needed more help and information with making end-of-life decisions.
"Caregiving can be extremely stressful and demanding -- physically, emotionally, and financially," study author Erin Kent, Ph.D., a program director at the U.S. National Cancer Institute, said in a news release from the American Society of Clinical Oncology. "The data show we need to do a better job of supporting these individuals as their well-being is essential to the patient's quality of life and outcomes."
Physician's Briefing