May 1, 2020
COVID-19 Case Fatality Rate Increased for Cancer Patients
Case fatality rates were 37 and 25 percent for hematologic and solid malignancies, respectively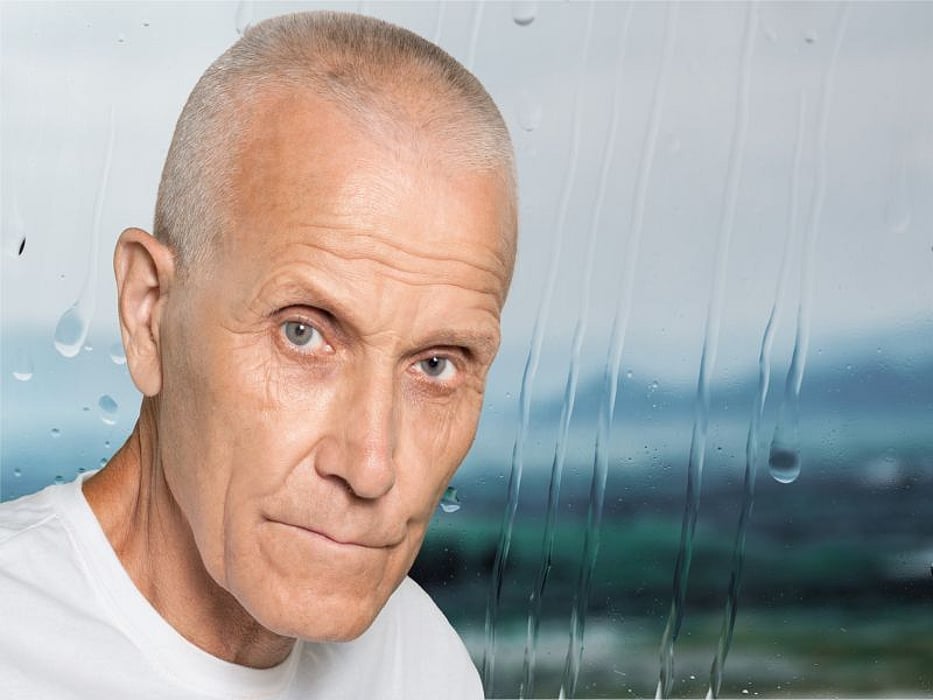 FRIDAY, May 1, 2020 (HealthDay News) -- Cancer patients have an increased case fatality rate from COVID-19, according to a study from a New York hospital system published online May 1 in Cancer Discovery.
Vikas Mehta, M.D., from the Montefiore Medical Center and Albert Einstein College of Medicine in Bronx, New York, and colleagues identified 218 COVID-19-positive patients from March 18 to April 8, 2020, with a malignant diagnosis.
The researchers found that 28 percent of cancer patients died from COVID-19, with case fatality rates of 37 and 25 percent for hematologic and solid malignancies, respectively. Fifty-five percent of lung cancer patients died from COVID-19. In a multivariable analysis, increased mortality was significantly associated with older age, multiple comorbidities, the need for intensive care unit support, and elevated levels of D-dimers, lactic dehydrogenase, and lactate.
"Our data suggests significant risk posed to cancer patients infected with COVID-19, with an observed significant increase in mortality," the authors write. "Overall, we hope and expect that our data from the current epicenter of the COVID-19 epidemic will help inform other health care systems, cancer patients, and the public about the particular vulnerability of oncologic patients to this disease."
Abstract/Full Text (subscription or payment may be required)
Physician's Briefing