September 1, 2017
Crosstalk Identified Between Adipose Tissue, Carcinomas
Organ-dependent crosstalk identified via VEGF, IL6, TNFα, and other mechanisms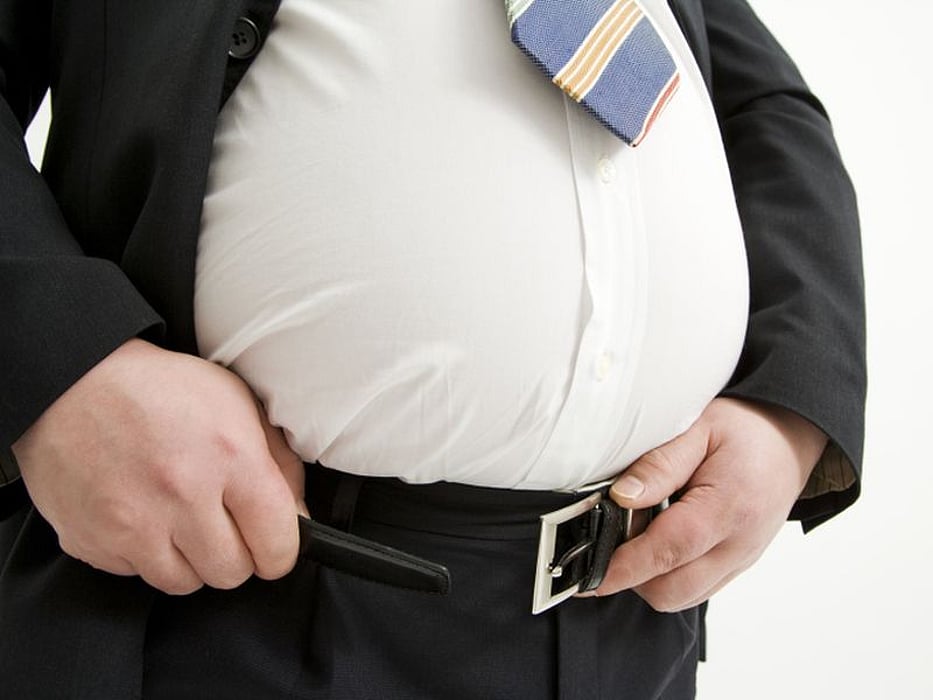 FRIDAY, Sept. 1, 2017 (HealthDay News) -- There is organ-dependent crosstalk between adipose tissue and carcinomas in various organs, according to a review published in the September issue of Cancer Prevention Research.
Caroline Himbert, from the Huntsman Cancer Institute in Salt Lake City, and colleagues conducted a systematic review to examine the direct crosstalk between adipose tissue and cancer-prone cells in humans. A total of 4,641 articles were identified with 20 human clinical studies (seven breast, four colorectal, two esophageal, one esophageal/colorectal, one endometrial, four prostate, and one ear-nose-throat cancer).
The researchers found that the data from these clinical studies reinforced preclinical data, indicating organ-dependent crosstalk between adipose tissue and carcinomas, involving mechanisms such as vascular epidermal growth factor, interleukin-6, tumor necrosis factor α, and others. A more central role was played by visceral white adipose tissue, which correlated with a more procancer secretome than subcutaneous adipose tissue.
"Efforts to eavesdrop and ultimately interfere with this cancer-enhancing crosstalk may lead to new targets and strategies for decreasing the burden of obesity-related cancers," the authors write.
Several authors disclosed financial ties to the pharmaceutical industry.
Abstract/Full Text (subscription or payment may be required)
Physician's Briefing