January 28, 2016
FDA Approves Halaven for Advanced Liposarcoma
FDA says it's first liposarcoma drug to improve survival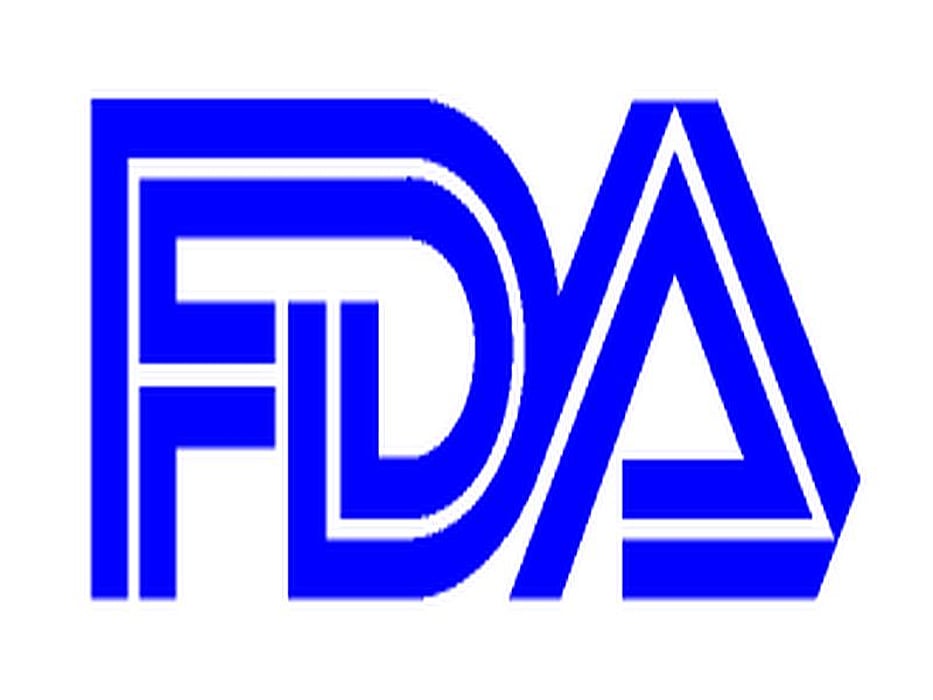 THURSDAY, Jan. 28, 2016 (HealthDay News) -- Halaven (eribulin mesylate) has been approved by the U.S. Food and Drug Administration as the first chemotherapy drug shown to improve survival in people with advanced liposarcoma.
The drug is sanctioned for patients who have received prior chemotherapy that contained an anthracycline drug, the agency said Thursday in a news release.
Halaven was evaluated in clinical studies involving 143 people with advanced liposarcoma that was unresectable or had spread to nearby lymph nodes or other parts of the body. Average survival among patients who took Halaven was 15.6 months, compared to 8.4 months among those who took dacarbazine.
The most common side effects of Halaven included fatigue, nausea, hair loss, constipation, peripheral neuropathy, abdominal pain, and fever. Other adverse reactions included neutropenia and decreased levels of potassium or calcium. More serious side effects included neuropathy, QTc prolongation, and harm to an unborn fetus, the FDA said.
Halaven is marketed by Woodcliff Lake, N.J.-based Eisai Inc.
Physician's Briefing