October 19, 2016
Financial Toxicity Is a Relevant Cancer Outcome Measure
Health-related quality of life correlated with financial toxicity in cancer patients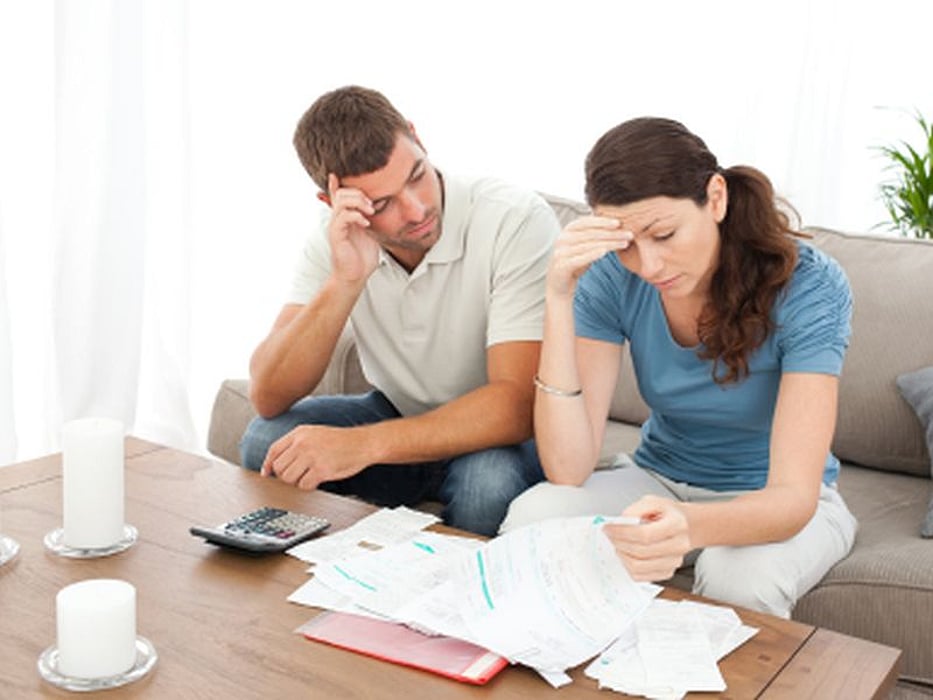 WEDNESDAY, Oct. 19, 2016 (HealthDay News) -- Financial toxicity is a clinically relevant outcome for patients receiving treatment for advanced cancer, according to a study published online Oct. 7 in Cancer.
Jonas A. de Souza, M.D., M.B.A., from the University of Chicago, and colleagues measured financial toxicity in 233 patients receiving chemotherapy for stage IV solid tumors. Additional patient characteristics assessed included willingness to discuss costs, psychological distress (Brief Profile of Mood States), and health-related quality of life (HRQOL).
The researchers found that the COmprehensive Score for financial Toxicity (COST) measures were correlated with income (P < 0.001), psychosocial distress ( P < 0.001), and HRQOL, using the Functional Assessment of Cancer Therapy: General (P < 0.001) and the European Organization for Research and Treatment of Cancer (P < 0.001) tools. Financial toxicity was independently associated with race (P = 0.04), employment status (P < 0.001), income (P = 0.003), number of inpatient admissions (P = 0.01), and psychological distress (P = 0.003). Financial distress was not associated with willingness to discuss costs (P = 0.49).
"The COST measure demonstrated reliability and validity in measuring financial toxicity," the authors write. "Its correlation with HRQOL indicates that financial toxicity is a clinically relevant patient-centered outcome."
Several authors disclosed financial ties to the pharmaceutical industry.
Physician's Briefing