November 29, 2016
Funding for Cancer Research Needs to Be a Global Priority
Conference organizers call for worldwide research partnerships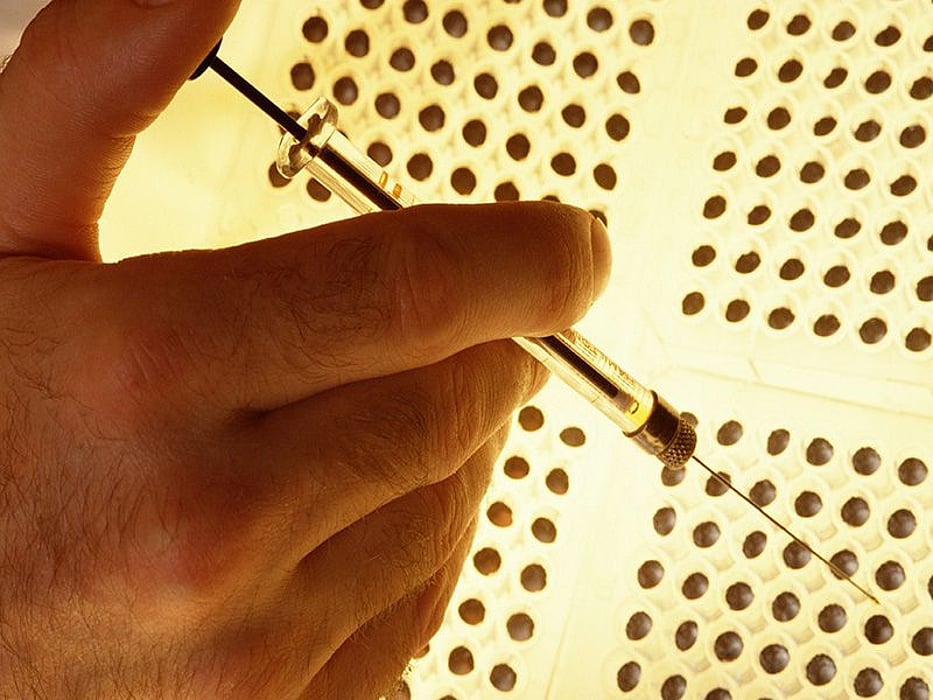 TUESDAY, Nov. 29, 2016 (HealthDay News) -- Sufficient and sustained funding for cancer research should be a global priority, European and American cancer organizations said at the start of an international oncology conference in Munich on Tuesday. The conference is sponsored by the American Association for Cancer Research (AACR), the European Organisation for Research and Treatment of Cancer, and the U.S. National Cancer Institute.
Significant progress has been made in the understanding of how cancer develops. But, consistent research funding is needed to take advantage of these advances to improve cancer survival rates, according to specialists from two of the cancer organizations sponsoring the Munich meeting.
This era of scientific discovery holds enormous promise for new advances in cancer treatment and prevention that could save lives around the world, added Margaret Foti, M.D., Ph.D., chief executive officer of the AACR. "Failure to capitalize upon these scientific opportunities is simply not an option. Now is the time for policymakers worldwide to prioritize and invest in lifesaving cancer research," she said in a conference news release.
In the United States, sufficient federal government funding is "vital if we are to accelerate the pace of progress against cancer for the benefit of patients and their loved ones everywhere," Foti concluded.
Physician's Briefing