May 26, 2016
Global Recession Tied to 260,000 Additional Cancer Deaths
Health care cuts, unemployment linked to rise in cancer mortality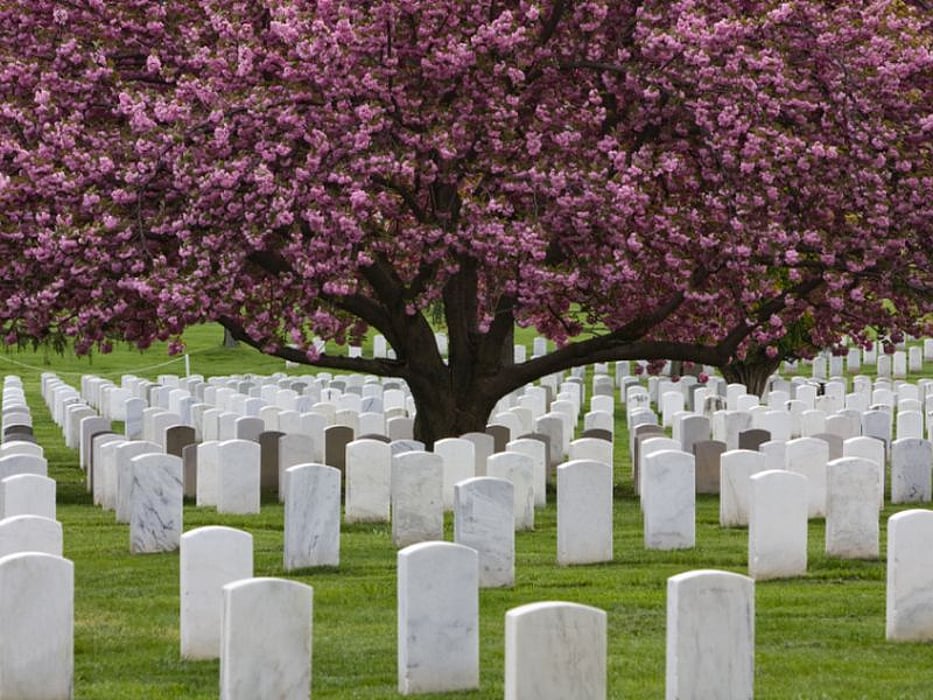 THURSDAY, May 26, 2016 (HealthDay News) -- The 2008 global economic crisis has been linked to a sharp rise in cancer mortality, according to a report published online May 25 in The Lancet.
The study included 70 countries and a total of more than two billion people. Unemployment and cuts in public health care spending were associated with more than 260,000 additional cancer deaths by 2010. Most of those deaths -- 160,000 -- were in the European Union, the researchers said.
In a journal news release, study coauthor Rifat Atun, M.B.B.S., M.B.A., from Harvard University in Boston, explained that "in countries without universal health coverage, access to health care can often be provided via an employment package. Without employment, patients may be diagnosed late and face poor or delayed treatment."
In an editorial accompanying the study, Graham Colditz, M.D., of the Washington University School of Medicine in St. Louis, and Karen Emmons, M.D., of the Kaiser Foundation Research Institute in Oakland, Calif., write that the findings "add to the evidence that the implementation of universal health coverage would further reduce the toll of cancer by making it possible to implement evidence-based treatments and prevention strategies that are already in hand."
Abstract
Full Text (subscription or payment may be required)
Editorial (subscription or payment may be required)
Physician's Briefing