January 8, 2016
Increased Risk of Cancer Mortality for Organ Recipients
Cancer second leading cause of death in solid-organ transplant recipients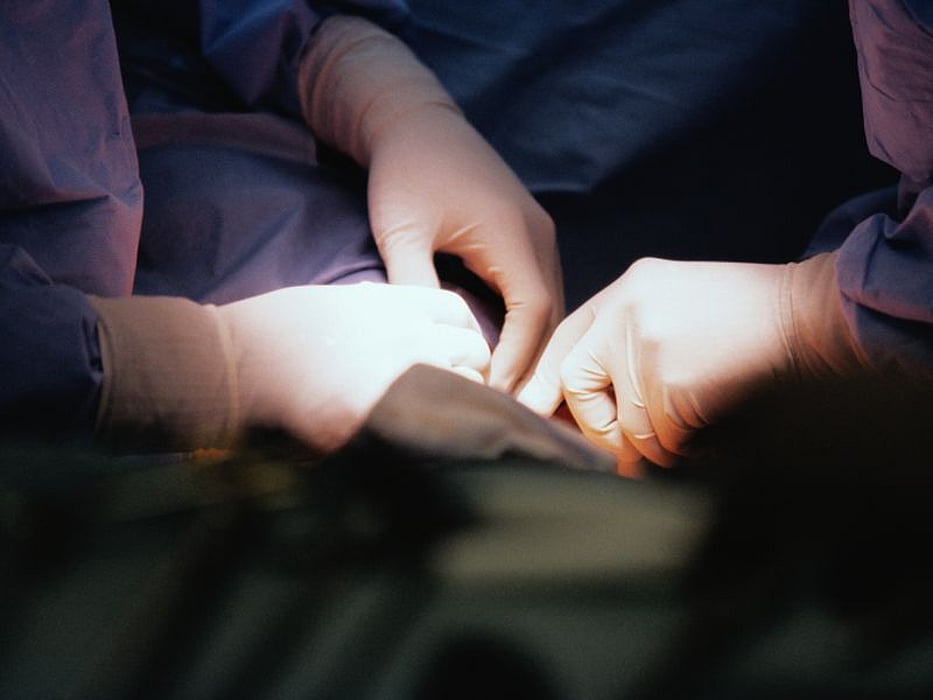 FRIDAY, Jan. 8, 2016 (HealthDay News) -- Cancer mortality rates are elevated for solid-organ transplant recipients (SOTRs), according to research published online Jan. 7 in JAMA Oncology.
The study included information from 1991 to 2010 on 11,061 SOTRs. There were 3,068 deaths in that group, including 603 related to cancer, according to the researchers.
Cancer mortality was significantly elevated for SOTRs compared with the overall population, even after exclusion of pretransplant malignant neoplasms. The standardized mortality ratios for cancer mortality after solid-organ transplantation were higher in children and lower in patients older than 60 years; however, they remained elevated compared with the general population at all ages.
"Cancer death rate in SOTRs was increased compared with that expected in the general population; cancer was the second leading cause of death in these patients," the authors conclude. "Advances in prevention, clinical surveillance, and cancer treatment modalities for SOTRs are needed to reduce the burden of cancer mortality in this population."
Abstract
Full Text (subscription or payment may be required)
Editorial (subscription or payment may be required)
Physician's Briefing