January 10, 2017
Inflammatory Markers Prognostic in Primary Sinonasal Cancer
Shorter survival with high neutrophil-to-lymphocyte, platelet-to-lymphocyte ratios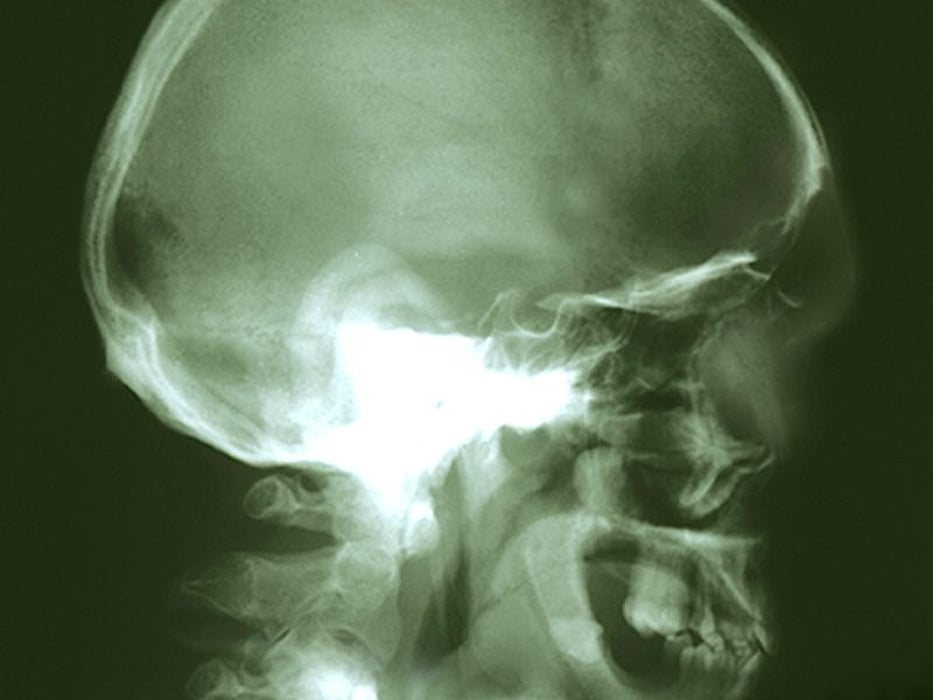 TUESDAY, Jan. 10, 2017 (HealthDay News) -- Pretreatment neutrophil-to-lymphocyte ratio (NLR) and platelet-to-lymphocyte ratio (PLR) can predict survival for patients with primary sinonasal cancers (SNCs), according to a study published online Dec. 29 in Head & Neck.
Mario Turri-Zanoni, M.D., from the University of Insubria in Varese, Italy, and colleagues conducted a retrospective review of patients with SNC who had been treated using endoscopic approaches from 2002 to 2014. They examined the value of NLR and PLR in predicting recurrence and mortality for 215 patients.
The researchers found that in analysis of epithelial tumors (adenocarcinoma and carcinoma) and advanced-stage tumors (pT3-T4), patients with higher NLR and PLR had shorter overall and disease-free survival. NLR and PLR were independent prognostic factors for disease-free survival, with the risk of recurrence reduced among patients with NLR <2.6 and PLR <156.9 (hazard ratios, 0.39 and 0.34, respectively).
"In conclusion, this study demonstrates that systemic inflammatory serum markers at presentation may be used as predictors of mortality and recurrence for advanced-stage epithelial paranasal sinus cancers," the authors write. "Future studies are needed to better understand inflammatory response mechanisms in such a rare and aggressive disease."
Physician's Briefing