August 14, 2020
Lean Mass Lower in Survivors of Pediatric Abdominal, Pelvic Tumors
Survivors also have increased prevalence of insulin resistance, low HDL, and high triglycerides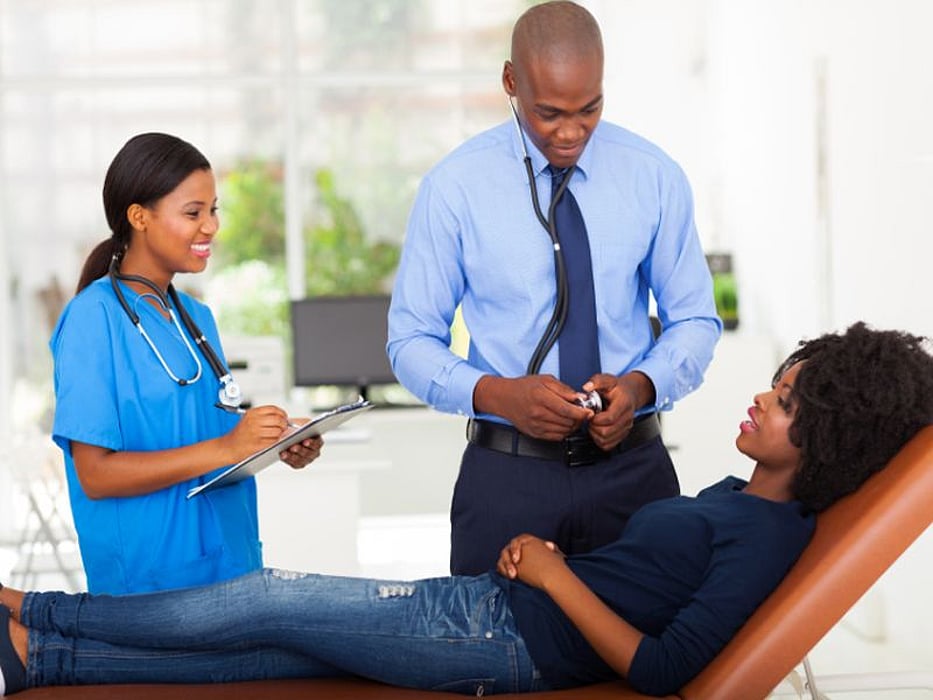 FRIDAY, Aug. 14, 2020 (HealthDay News) -- Survivors of pediatric abdominal or pelvic tumors have lower lean mass in association with radiation doses and worse metabolic outcomes, according to a study published online Aug. 13 in Cancer Epidemiology, Biomarkers & Prevention.
Carmen L. Wilson, Ph.D., from the St. Jude Children's Research Hospital in Memphis, Tennessee, and colleagues characterized body composition, metabolic impairments, and physical performance among 431 survivors of pediatric abdominal or pelvic tumors.
The researchers found that in men and women, lean mass was lower than values from the National Health and Nutrition Examination Survey (NHANES). Among men and women, higher cumulative abdominal and pelvic radiation doses were associated with lower lean mass. Relative to NHANES, survivors had an increased prevalence of insulin resistance (IR; 40.6 versus 33.8 percent), low high-density lipoprotein (HDL; 28.9 versus 33.5 percent), and high triglycerides (18.4 versus 10.0 percent). Survivors with normal/high lean mass and high fat mass had an increased risk for IR, low HDL, reduced quadriceps strength at 60 degrees/second and 300 degrees/second, and reduced distance covered in the six-minute walk compared with survivors with normal/high lean mass and normal/low fat mass.
"Body composition abnormalities and cardiometabolic impairments are of concern among survivors given that in the general population, these conditions increase the risk of developing life-threatening diseases including cardiovascular disease and type 2 diabetes," Wilson said in a statement.
Abstract/Full Text (subscription or payment may be required)
Physician's Briefing