July 20, 2017
NCI-Designated Care Often Excluded in Narrow Health Plans
Oncologists affiliated with NCI-Designated or NCCN Cancer Centers more likely excluded in narrow plans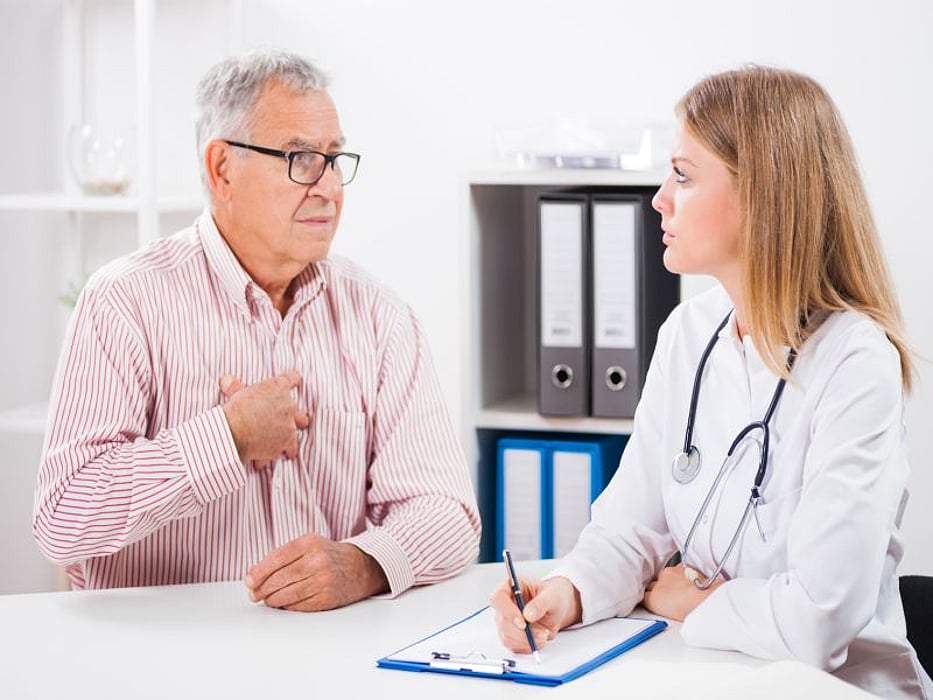 THURSDAY, July 20, 2017 (HealthDay News) -- Narrow network health plans are less likely to cover treatment by doctors at centers affiliated with the U.S. National Cancer Institute, according to a study published online July 5 in the Journal of Clinical Oncology.
Laura Yasaitis, Ph.D., of the University of Pennsylvania Perelman School of Medicine in Philadelphia, and colleagues examined coverage of doctors in 51 geographic regions near the nation's 69 NCI-Designated Cancer Centers. There were 248 provider networks in those regions. Roughly one-third (86) met the definition of a narrow network.
About 17 percent of cancer doctors included in the narrow networks were associated with an NCI center, versus 34 percent of oncologists excluded from the networks, Yasaitis told HealthDay. Further, the researchers discovered that access to NCI-affiliated doctors and cancer centers increased as networks became broader and included more providers. The relationship held when considering only affiliation with the subset of 27 NCI-Designated Cancer Centers identified as National Comprehensive Cancer Network (NCCN) Cancer Centers.
"Narrower provider networks are more likely to exclude oncologists affiliated with NCI-Designated or NCCN Cancer Centers," the authors conclude. "Health insurers, state regulators, and federal lawmakers should offer ways for consumers to learn whether providers of cancer care with particular affiliations are in or out of narrow provider networks."
One author disclosed financial ties to Pfizer.
Physician's Briefing