November 18, 2015
Nicotine, Toxicants Up With Smokeless Tobacco Exposure
Exclusive smokeless tobacco users have higher levels compared with exclusive cigarette smokers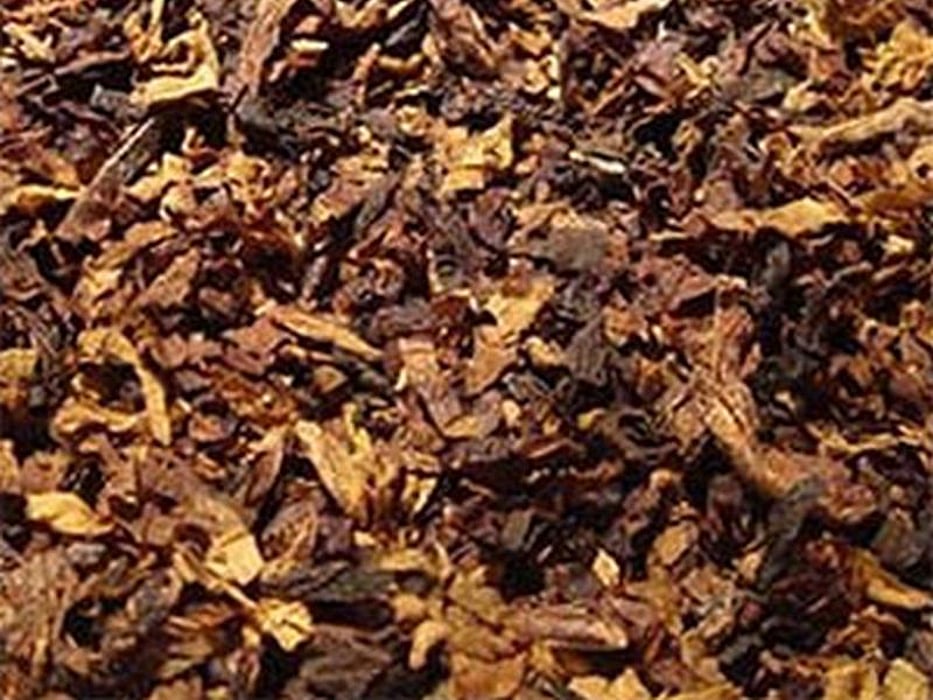 WEDNESDAY, Nov. 18, 2015 (HealthDay News) -- Smokeless tobacco users have higher levels of nicotine and carcinogenic tobacco-specific nitrosamines compared with exclusive cigarette smokers, according to a study published online Nov. 18 in Cancer Epidemiology, Biomarkers & Prevention.
Brian L. Rostron, Ph.D., M.P.H., from the U.S. Food and Drug Administration in Silver Spring, Md., and colleagues analyzed biomarkers of tobacco exposure (serum cotinine, urinary 4-(methylnitrosamino)-1- (3-pyridyl)-1-butanol [NNAL], blood lead, blood cadmium, blood mercury, urinary arsenic, and urinary N-acetyl-S-(2-cyanoethyl)-L-cysteine) for 23,684 adult participants from the National Health and Nutrition Examination Survey from 1999 to 2012.
The researchers found that, compared with exclusive cigarette smokers, exclusive smokeless tobacco users had higher geometric mean concentrations of serum cotinine (178.9 versus 130.6 ng/mL) and NNAL (583.0 versus 217.6 pg/mg creatinine). Compared with nontobacco users, smokeless tobacco users also had higher concentrations of blood lead (adjusted geometric mean ratio, 1.30). From 2007-2008 to 2011-2012 there was a decline in NNAL concentrations for smokeless tobacco users (geometric mean, 1,013.7 to 325.7 pg/mg creatinine, respectively), based on limited sample sizes.
"Exclusive smokeless tobacco users have higher observed levels of exposure to nicotine and carcinogenic tobacco-specific nitrosamines, as measured by cotinine and NNAL biomarker concentrations, than exclusive cigarette smokers," the authors write.
Abstract
Full Text (subscription or payment may be required)
Physician's Briefing