May 15, 2020
Opioid-Related Deaths Less Likely Among Cancer Patients
Mortality lower despite common opioid prescriptions for cancer-related pain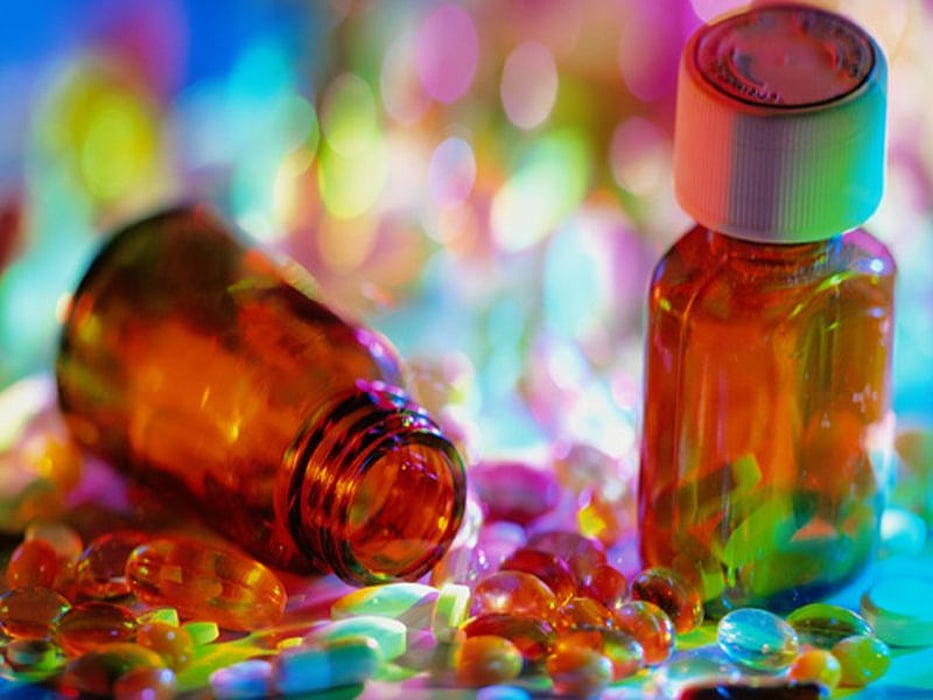 FRIDAY, May 15, 2020 (HealthDay News) -- Opioid-related deaths in the cancer population are much rarer than in the general population, according to a research letter published online May 7 in JAMA Oncology.
Fumiko Chino, M.D., from the Memorial Sloan Kettering Cancer Center in New York City, and colleagues used death certificate data from the National Center for Health Statistics (2006 to 2016) to assess opioids and cancer as underlying causes of deaths.
The researchers found 193,500 deaths due to opioids in the general population and 895 in the cancer population. There was an increase in opioid-related deaths from 5.33 to 8.97 per 100,000 people in the general population and from 0.52 to 0.66 per 100,000 in the cancer population. Demographics of cancer survivors with opioid-related deaths differed from those in the general population, such as higher education (12.7 versus 6.9 percent with at least a college degree), more women (38.5 versus 29.2 percent), fewer white individuals (82.3 versus 84.2 percent), more non-Hispanic individuals (94.5 versus 90.7 percent), and fewer single patients (24.2 versus 48.1 percent). Among cancer patients with opioid-related deaths, the underlying primary cancers included lung (22.3 percent), gastrointestinal (20.9 percent), head and neck (11.7 percent), and hematologic (11.3 percent).
"Death from opioids as the primary cause as documented in death certificates is 10 times less likely to occur in cancer survivors versus the general population," the authors write. "Prescribing restrictions tied to the opioid epidemic may be reducing access for both long-term survivors and those on active treatment."
Abstract/Full Text (subscription or payment may be required)
Editorial (subscription or payment may be required)
Physician's Briefing