August 1, 2017
Periodontal Disease History Linked to Increased Cancer Risk
For older women, risk of total cancer, melanoma, and breast, lung, esophagus, gallbladder cancers up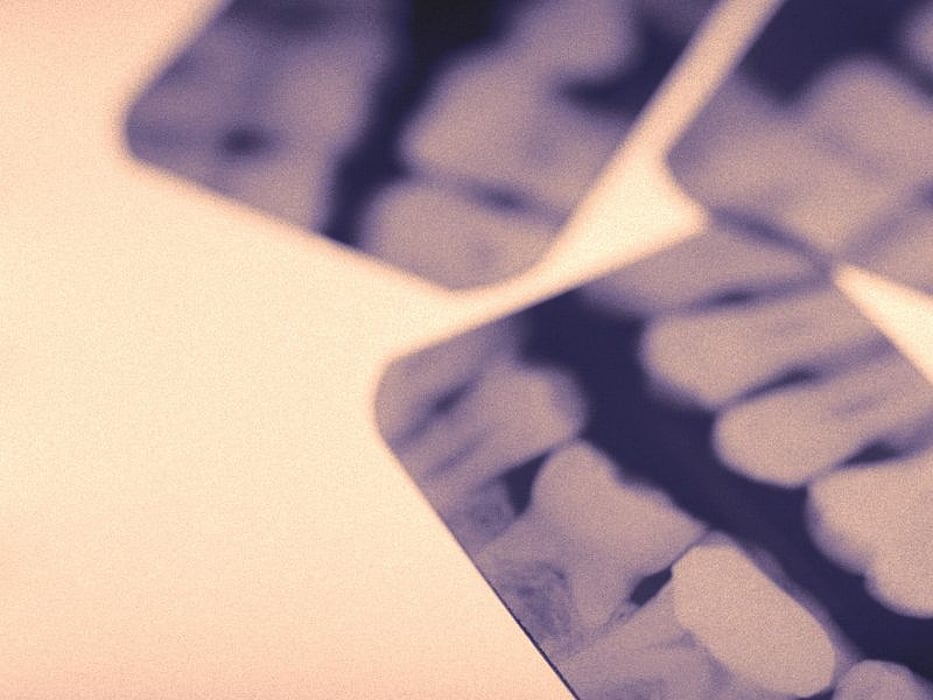 TUESDAY, Aug. 1, 2017 (HealthDay News) -- Among older women, periodontal disease history is associated with increased total cancer risk, and with increased risk of several specific types of cancer, according to a study published in the Aug. 1 issue of Cancer, Epidemiology, Biomarkers & Prevention.
Ngozi N. Nwizu, B.D.S., Ph.D., from the University of Texas Health Science Center at Houston, and colleagues conducted a prospective cohort study involving 65,869 women ages 54 to 86 years. Periodontal disease information was obtained via self-report questionnaires, which were administered from 1999 to 2003; cancer outcomes were ascertained through September 2013.
The researchers identified 7,149 cancers during a mean follow-up of 8.32 years. There was a correlation for periodontal disease history with increased total cancer risk (multivariable-adjusted hazard ratio [HR], 1.14; 95 percent confidence interval [CI], 1.08 to 1.20); similar findings were seen in analyses limited to 34,097 never-smokers (HR, 1.12; 95 percent CI, 1.04 to 1.22). Correlations were seen for breast (HR, 1.13; 95 percent CI, 1.03 to 1.23), lung (HR, 1.31; 95 percent CI, 1.14 to 1.51), esophagus (HR, 3.28; 95 percent CI, 1.64 to 6.53), gallbladder (HR, 1.73; 95 percent CI, 1.01 to 2.95), and melanoma skin cancers (HR, 1.23; 95 percent CI, 1.02 to 1.48), while stomach cancer had a borderline association (HR, 1.58; 95 percent CI, 0.94 to 2.67).
"Periodontal disease increases risk of total cancer among older women, irrespective of smoking, and certain anatomic sites appear to be vulnerable," the authors write.
One author disclosed financial ties to the health insurance and oral health industries.
Abstract/Full Text (subscription or payment may be required)
Physician's Briefing