December 27, 2017
Pneumatic Compression Promising for Lymphedema
Appears to be safe, easy to use, and well tolerated for cancer-related head and neck lymphedema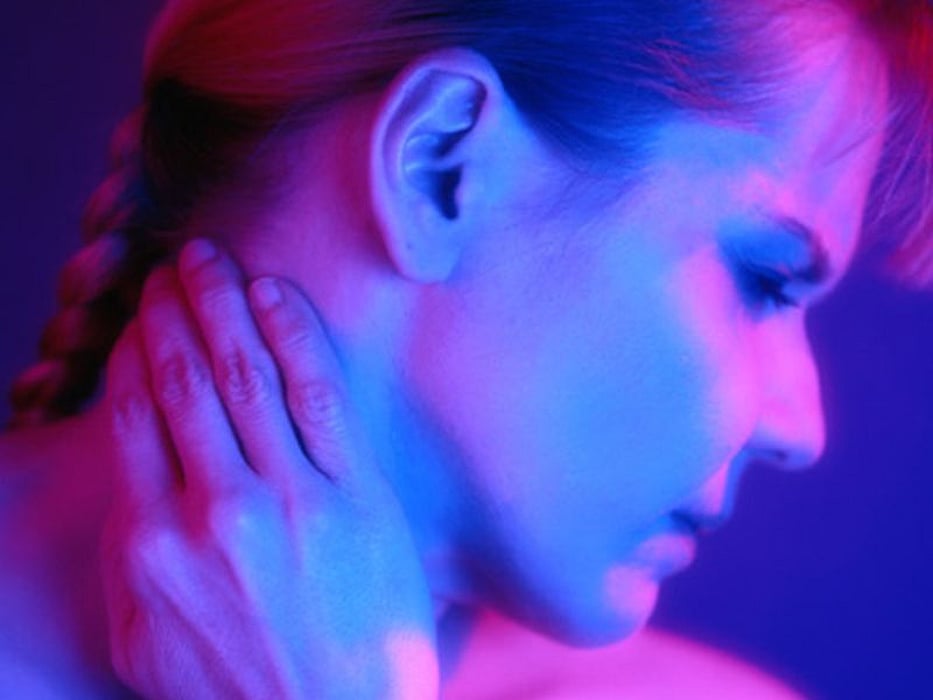 WEDNESDAY, Dec. 27, 2017 (HealthDay News) -- One treatment session with advanced pneumatic compression is associated with reduced cancer-related head and neck lymphedema, according to a study published online Nov. 13 in Head & Neck.
Harvey N. Mayrovitz, Ph.D., from Nova Southeastern University in Fort Lauderdale, Fla., and colleagues assessed patient-reported comfort and potential clinical benefits of advanced pneumatic compression treatment for cancer-related head and neck lymphedema. The authors obtained multiple face and neck measurements on 44 patients with head and neck lymphedema before and after one treatment session.
The researchers found that most patients reported the treatment was comfortable (82 percent) and that they were feeling better after treatment (61 percent). The vast majority (93 percent) reported that they would likely use the therapy at home. There were overall small but statistically significant reductions in composite face and neck metrics. There were no adverse events reported.
"Results found the treatment to be safe, easy to use, and well tolerated, while demonstrating edema reduction after a single initial treatment," the authors write.
One author disclosed financial ties to the medical device industry.
Physician's Briefing