May 9, 2017
Poor Environmental Quality Tied to Higher Cancer Rates
Rural areas a bit safer than urban ones; environmental threats seem key, researchers say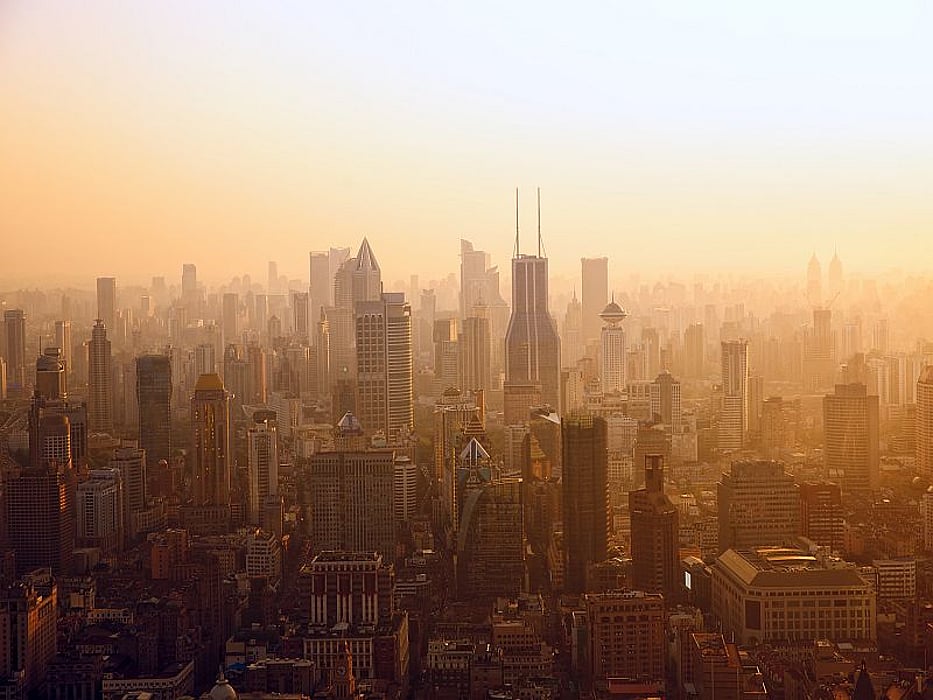 TUESDAY, May 9, 2017 (HealthDay News) -- Overall environmental quality is strongly associated with increased cancer risk, according to a study published online May 8 in Cancer.
Jyotsna Jagai, Ph.D., a research assistant professor in environmental and occupational health sciences at the University of Illinois at Chicago, and colleagues looked at cancer incidence in 2,687 urban, suburban and rural counties across the United States. The information was collected by the U.S. National Cancer Institute between 2006 and 2010. The researchers also reviewed information collected between 2000 and 2005 as part of a U.S. Environmental Quality Index (EQI) review.
The research team determined that counties saw an average of 451.03 cancer cases each year for every 100,000 residents. When cancer rates were considered with EQI assessments, the investigators found that cancer incidence went up significantly in counties with poorer overall environmental quality. Counties with the lowest EQI scores had 38.55 more cases of cancer per 100,000 residents each year, compared to the highest-scoring EQI counties. The risk of prostate cancer in men and breast cancer in women seemed most susceptible to bad environmental quality.
The team also found that residents living in more heavily urbanized communities appeared to be among the most vulnerable to the link between bad environment and greater cancer risk. "We did not consider regional differences," Jagai told HealthDay. "However, we did consider differences based on 'urbanicity.' Overall environmental quality was strongly associated with cancer risk across all urban and suburban counties." The bad environment/higher cancer risk association was also evident in sparsely populated rural areas, Jagai added, although to a lesser degree.
Abstract
Full Text (subscription or payment may be required)
Editorial (subscription or payment may be required)
Physician's Briefing