October 23, 2019
Poor Health Literacy Tied to More Hardships Among Cancer Survivors
Individuals with low health literacy face more material, psychological, financial hardships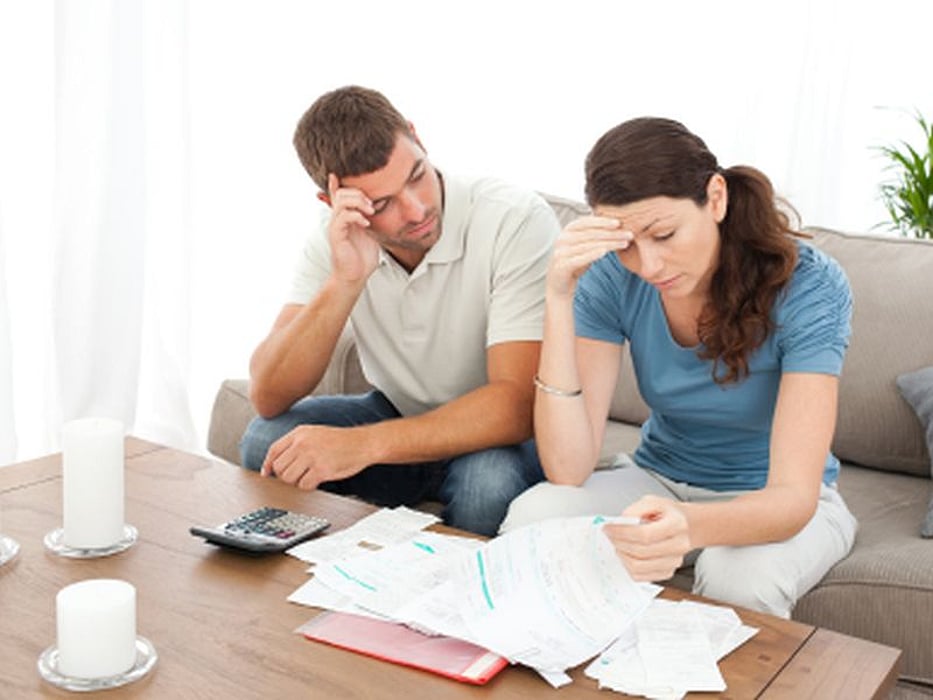 WEDNESDAY, Oct. 23, 2019 (HealthDay News) -- Health insurance literacy may be an important intervention for addressing financial problems associated with cancer, according to a study published online Oct. 21 in JNCI Cancer Spectrum.
Jingxuan Zhao, M.P.H., from the American Cancer Society in Atlanta, and colleagues used data from the 2016 Medical Expenditure Panel Survey Experiences with Cancer questionnaire to evaluate associations between health insurance literacy and medical financial hardship and nonmedical financial sacrifices among U.S. adult cancer survivors.
The researchers found that of the survivors, 18.9 percent aged 18 to 64 years and 14.6 percent aged ≥65 years reported health insurance literacy problems. In both of those age groups, survivors with health insurance literacy problems were more likely to report any material (adjusted odds ratios, 3.02 and 3.33, respectively) or psychological hardship (adjusted odds ratios, 5.53 and 8.79, respectively) as well as all types of nonmedical financial sacrifices compared with those without health literacy problems.
"Interventions such as financial and health insurance navigation, decision aids, and more user-friendly and easier-to-read medical bills, which improve patients' understanding of health insurance and medical costs, could potentially be applied to improve health insurance literacy and benefit cancer survivors," the authors write.
Physician's Briefing