October 24, 2016
Smoking Still Responsible for Many U.S. Cancer Deaths
Linked to close to one-third of fatal cancers in patients 35 and older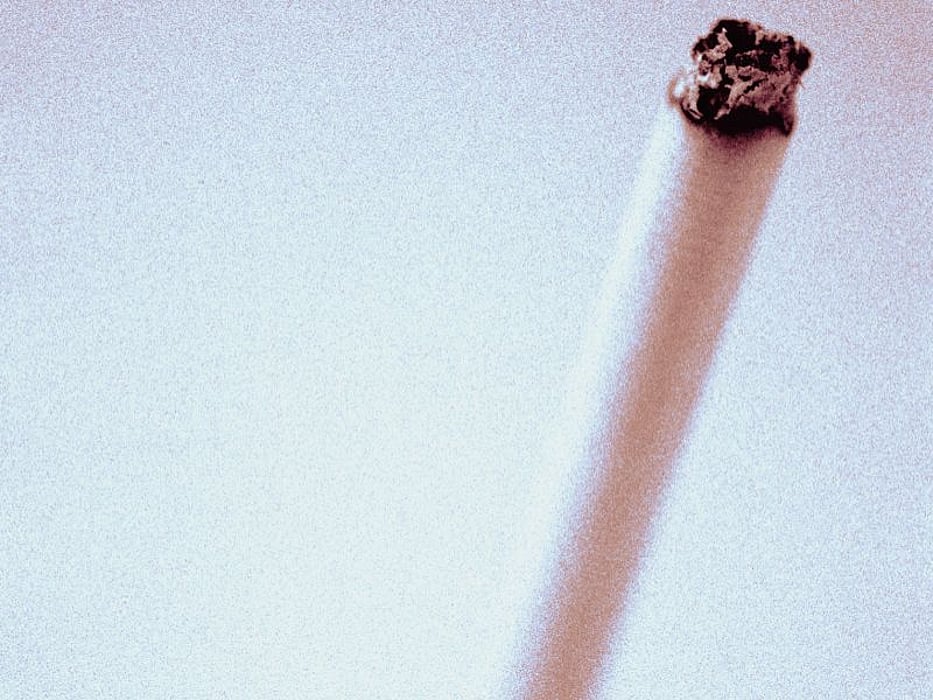 MONDAY, Oct. 24, 2016 (HealthDay News) -- Nearly one-third of cancer deaths among Americans aged 35 or older are caused by smoking, and the rate is much higher in the South, according to research published online Oct. 24 in JAMA Internal Medicine.
Researchers tracked 2014 federal government data and found that 167,133 cancer deaths among adults 35 and older in 2014 -- 28.6 percent -- were attributable to cigarette smoking. Most of the states with the highest rates of smoking-linked cancer deaths were in the South, including nine of the top 10 ranked states for men and six of the top 10 ranked states for women.
Among men, rates of smoking-related cancer deaths ranged from a low of 21.8 percent in Utah to highs of 39.5 percent in Arkansas, 38.5 percent in Tennessee and Louisiana, and 38.2 percent in Kentucky and West Virginia. With the exception of Utah, all states had rates of smoking-linked cancer deaths of at least about 30 percent among men, the study authors noted. For women, rates ranged from a low of 11.1 percent in Utah to a high of 29.0 percent in Kentucky.
"The proportion of cancer deaths attributable to cigarette smoking varies substantially across states and is highest in the South, where up to 40 percent of cancer deaths in men are caused by smoking," the authors write. "However, the human costs of cigarette smoking are high in all states, regardless of ranking. Increasing tobacco control funding, implementing innovative new strategies, and strengthening tobacco control policies and programs, federally and in all states and localities, might further increase smoking cessation, decrease initiation, and reduce the future burden of smoking-related cancers."
Full Text
Editorial (subscription or payment may be required)
Physician's Briefing