September 28, 2020
Suicidal Behaviors, Deaths Lower for Childhood Cancer Survivors
But prevalence of suicidal ideation similar for childhood cancer survivors, general population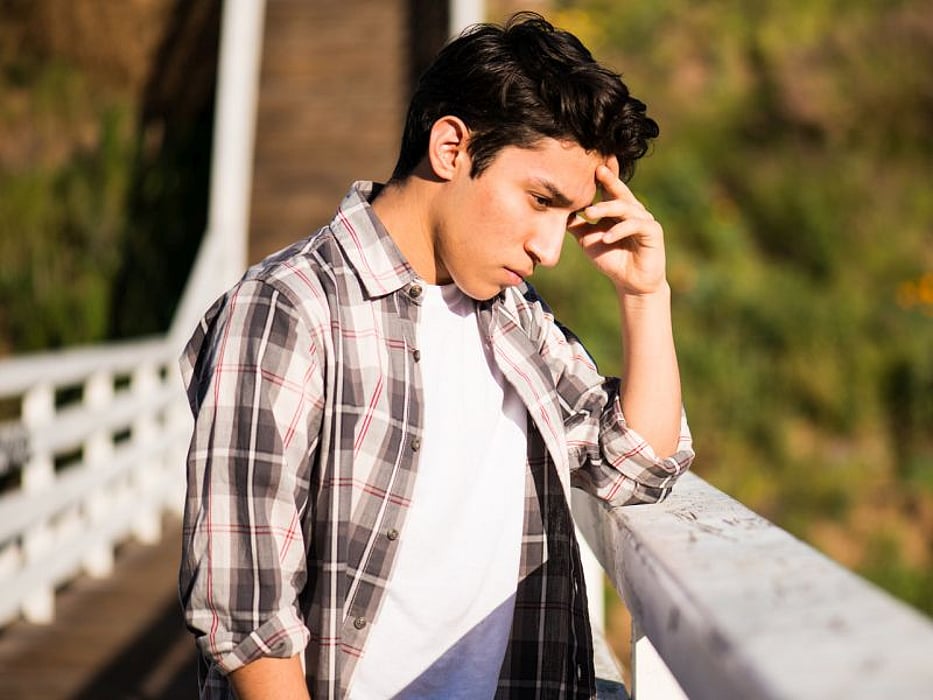 MONDAY, Sept. 28, 2020 (HealthDay News) -- Survivors of childhood cancer have a lower prevalence of suicidal behaviors and mortality, but the prevalence of suicidal ideation is similar to that of the general population, according to a study published online Sept. 23 in Cancer.
Margaret M. Lubas, Ph.D., from the St. Jude Children's Research Hospital in Memphis, Tennessee, and colleagues assessed suicide mortality for childhood cancer survivors (7,312 survivors aged ≥18 years who were at least five years past cancer diagnosis). Among 3,096 survivors, risk factors for acute suicidal ideation were assessed and the prevalence of acute ideation was compared to that of 429 community controls. The authors also assessed the prevalence of 12-month suicidality among 1,255 survivors who could be compared with population data.
The researchers found that the 12-month prevalence of ideation was similar for survivors and the general population (standardized incidence ratio [SIR], 0.68; 95 percent confidence interval [CI], 0.35 to 1.01). Survivors had a lower prevalence of suicidal behaviors (planning: SIR, 0.17 [95 percent CI, 0.07 to 0.27]; attempts: SIR, 0.07 [95 percent CI, 0.00 to 0.15]) and mortality (standardized mortality ratio, 0.60; 95 percent CI, 0.34 to 0.86). There were associations noted for depression (risk ratio, 12.30; 95 percent CI, 7.89 to 19.11), anxiety (risk ratio, 2.19; 95 percent CI, 1.40 to 3.40), and financial stress (risk ratio, 1.47; 95 percent CI, 1.00 to 2.15) with a higher prevalence of acute suicidal ideation among survivors.
"Because suicidal ideation represents a severe form of psychological distress and is associated with a higher risk of mortality in survivors, routine screening of suicidality throughout the continuum of survivorship is warranted and access to mental health care is of paramount importance," the authors write.
Abstract/Full Text (subscription or payment may be required)
Physician's Briefing