June 10, 2020
Tumors of Embryonic Origin More Common in Children With Birth Defects
Most common childhood cancer, acute lymphoblastic leukemia, seen at lower frequency in children with birth defects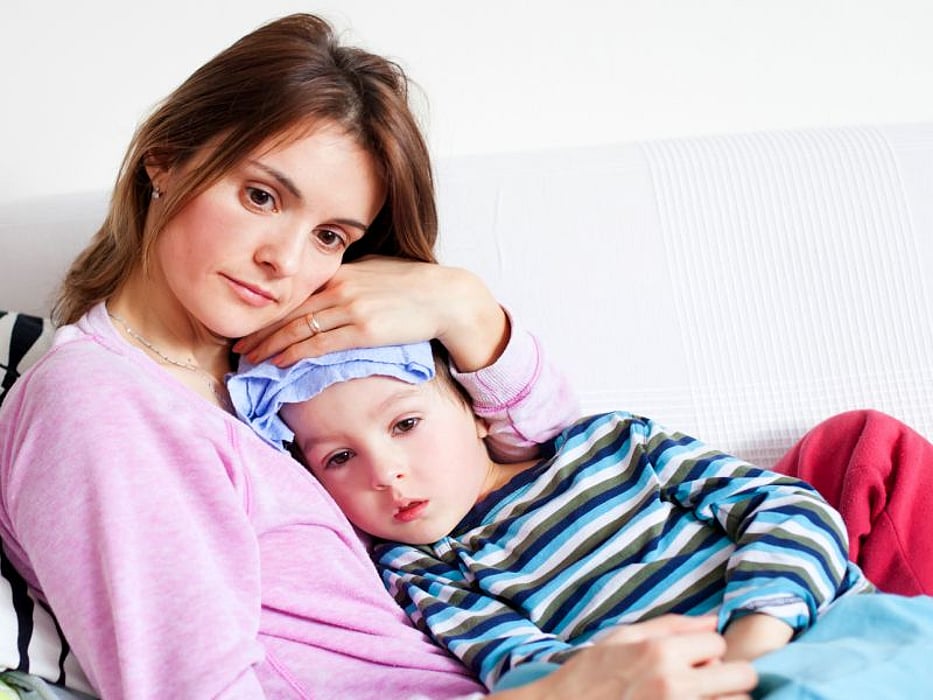 WEDNESDAY, June 10, 2020 (HealthDay News) -- For eight cancer types, there are differences in the frequencies of cancers in children with birth defects versus children with cancer but no birth defects, according to a study published online May 29 in Cancer.
Jeremy M. Schraw, Ph.D., from the Baylor College of Medicine in Houston, and colleagues used data from registries in four U.S. states to compare cancer diagnostic characteristics (e.g., tumor type, age at diagnosis, and stage at diagnosis) in children with cancer but no birth defects (13,111 patients) and children with cancer and one or more nonsyndromic birth defects (1,616 patients).
The researchers found that compared with the general population of children with cancer, children with birth defects were diagnosed with more embryonal tumors (26.6 versus 18.7 percent), including neuroblastoma (12.5 versus 8.2 percent) and hepatoblastoma (5 versus 1.3 percent). There were fewer hematologic malignancies among children with cancer and birth defects, including acute lymphoblastic leukemia (12.4 versus 24.4 percent). Differences in tumor type were evident among children younger than 1 year and children 1 to 4 years old, but these differences were weaker among children 5 years of age or older. Additionally, among children with birth defects, the age at diagnosis was younger, including for leukemia, lymphoma, astrocytoma, medulloblastoma, ependymoma, embryonal tumors, and germ cell tumors.
"If we understand better the link between birth defects and cancer, we might be able to identify which of these children have a unique high risk of cancer and need surveillance," a coauthor said in a statement.
Abstract/Full Text (subscription or payment may be required)
Physician's Briefing