December 15, 2017
Ulixertinib Is Active in Patients With Advanced Solid Tumors
Responses occurred in patients with NRAS-, BRAF V600-, non-V600 BRAF-mutant solid tumors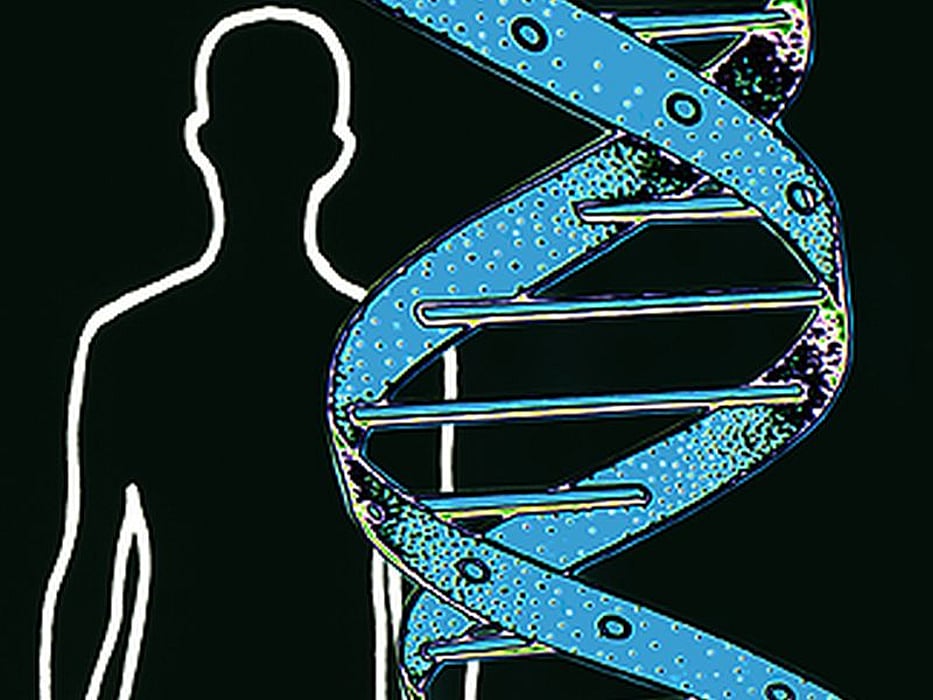 FRIDAY, Dec. 15, 2017 (HealthDay News) -- The ERK1/2 kinase inhibitor ulixertinib is active and safe for patients with advanced solid tumors, according to a study published online Dec. 15 in Cancer Discovery.
Ryan J. Sullivan, M.D., from the Massachusetts General Hospital Cancer Center in Boston, and colleagues enrolled 135 patients to an accelerated 3 + 3 dose-escalation cohort and six distinct dose-expansion cohorts in a multicenter phase I trial. Twenty-seven patients were included in dose escalation; they received from 10 to 900 mg twice daily to establish the recommended phase II dose (RP2D) of 600 mg twice daily.
The researchers found that ulixertinib exposure was dose-proportional to the RP2D and almost completely inhibited ERK activity in whole blood. Overall, 32 percent of the 108 patients included in the expansion cohort required dose reduction. Diarrhea, fatigue, nausea, and dermatitis acneiform were the most common treatment-related adverse events (48, 42, 41, and 31 percent, respectively). Seventeen percent of 18 patients dosed at or above the maximum tolerated dose and 14 percent of 81 evaluable patients in dose expansion had partial responses. Patients with NRAS-, BRAF V600-, and non-V600 BRAF-mutant solid tumors had responses.
"Here, we describe the first-in-human dose-escalation study of an ERK1/2 inhibitor for the treatment of patients with advanced solid tumors," the authors write. "Ulixertinib has an acceptable safety profile with favorable pharmacokinetics and has shown early evidence of clinical activity in NRAS- and BRAF V600- and non-V600-mutant solid-tumor malignancies."
Several authors disclosed financial ties to the pharmaceutical industry.
Physician's Briefing