January 11, 2017
Yoga Intervention Feasible for Improving QoL in Pediatric Cancer
Survey of patients and parents showed high levels of interest from patients and family members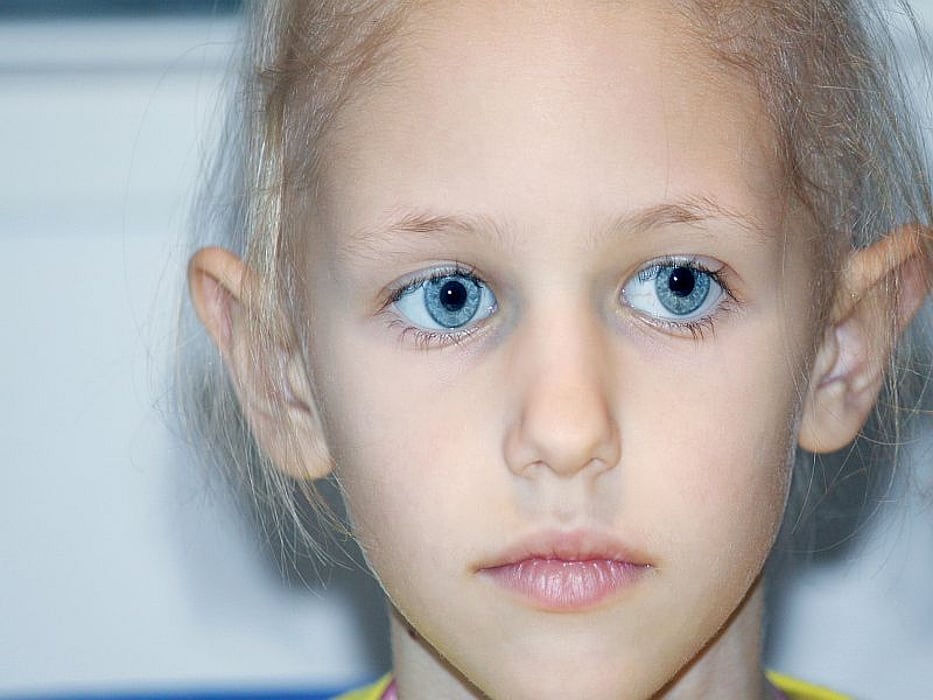 WEDNESDAY, Jan. 11, 2017 (HealthDay News) -- A pilot yoga intervention is feasible for improving pediatric cancer patients' and parents' quality of life, according to research published in the January issue of Rehabilitation Oncology.
Andrea D. Orsey, M.D., from the Connecticut Children's Medical Center in Hartford, and colleagues conducted two separate studies to examine the feasibility and preliminary efficacy of a yoga intervention for pediatric cancer patients in active treatment and their families. Twenty patients and parents were surveyed in relation to preferences, experiences, and expectations regarding yoga, and an eight-week single-arm yoga intervention clinical trial was conducted in 10 children and their family members.
The researchers found that fairly high levels of interest were demonstrated by patients and family members in the first study. In the second study, there were improvements noted in patients' and parents' quality of life after they participated in the yoga intervention.
"Our findings support the notion that yoga for pediatric cancer patients during active treatment is feasible and potentially helpful in improving both patients' and parents' well-being," the authors write.
Physician's Briefing