June 13, 2012
Poor Oral Hygiene Found Predictive of Cancer Mortality
Dental plaque linked to increased odds of death; similar association seen for age and male gender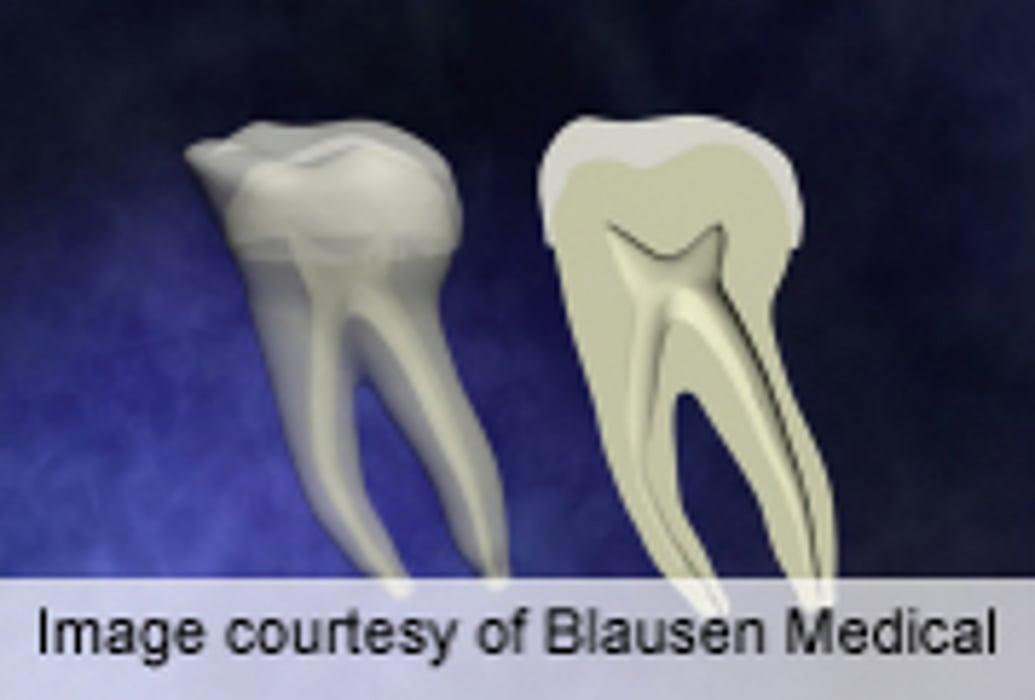 WEDNESDAY, June 13 (HealthDay News) -- Poor oral hygiene, as determined by an increased amount of dental plaque, is a significant and independent predictor of cancer-related death, according to a study published online June 11 in BMJ Open.
To investigate the association between oral hygiene and premature death from cancer, Birgitta Söder, Dr.Med.Sci., Ph.D., of the Karolinska Institute in Huddinge, Sweden, and colleagues conducted a prospective cohort study involving 1,390 randomly selected healthy young people who were followed from 1985 to 2009.
During follow-up, the researchers found that 4.2 percent of participants died; women died at a mean age of 61.0 years and men at 60.2 years. The amount of dental plaque was significantly different between those who died versus those who survived. Dental plaque was significantly and independently associated with increased odds of death (odds ratio, 1.79). Age and male gender also correlated with increased odds of death (odds ratio, 1.98 and 1.91, respectively). In men, the malignancies were widely scattered, but in women the most frequent cause of death was breast cancer.
"In conclusion, based on the present findings, the high bacterial load on tooth surfaces and in gingival pockets over a prolonged time may indeed play a role in carcinogenesis," the authors write. "Further studies are definitely required, however, to determine whether there is any causal element in the observed association reported here."
Physician's Briefing