March 24, 2014
Review: Recently Diagnosed Diabetes Linked to Pancreatic CA
Risk of pancreatic ductal adenocarcinoma highest early after diagnosis, but persists in long term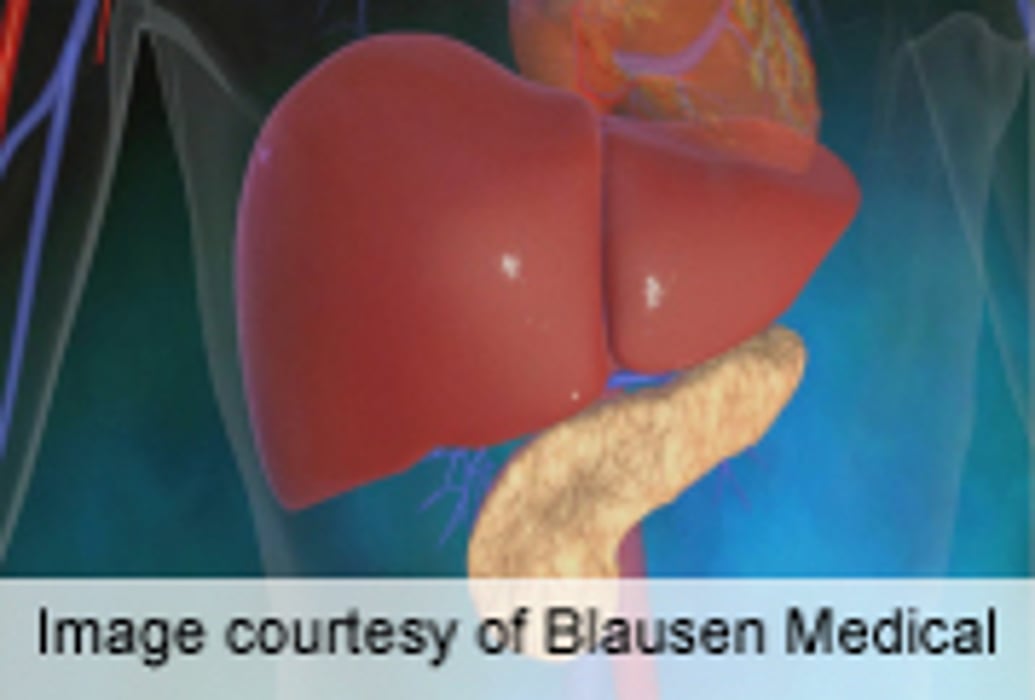 MONDAY, March 24, 2014 (HealthDay News) -- There is a strong association between pancreatic ductal adenocarcinoma (PDAC) and recently diagnosed diabetes mellitus (DM), according to a systematic review and meta-analysis published in the March issue of the Annals of Surgical Oncology.
Pikli Batabyal, M.B.B.S., from the University of Melbourne in Australia, and colleagues conducted a systematic review and identified 88 independent studies (50 cohort and 39 case-control) examining the association between DM and PDAC. A "random effects" approach was used to calculate summary estimates for case-control and cohort studies.
The researchers found that the overall summary-combined relative risk was 1.97, with considerable heterogeneity observed that could not be attributed to analyses of any subgroup. The greatest risk of PDAC was seen early after DM diagnosis, but risk remained elevated for a prolonged period. There was variation in the individual-level relative risk from 6.69 at less than one year to 1.36 at 10 years.
"The results demonstrate a strong association between PDAC and recently diagnosed DM, which may be attributed to a paraneoplastic effect," the authors write. "Selective screening of patients with new-onset DM for PDAC needs to be considered."
Abstract
Full Text (subscription or payment may be required)
Physician's Briefing