June 4, 2014
ASCO: Fish, Exercise May Help Thwart Colon Cancer's Return
Healthy habits can also improve cancer prognosis, researcher says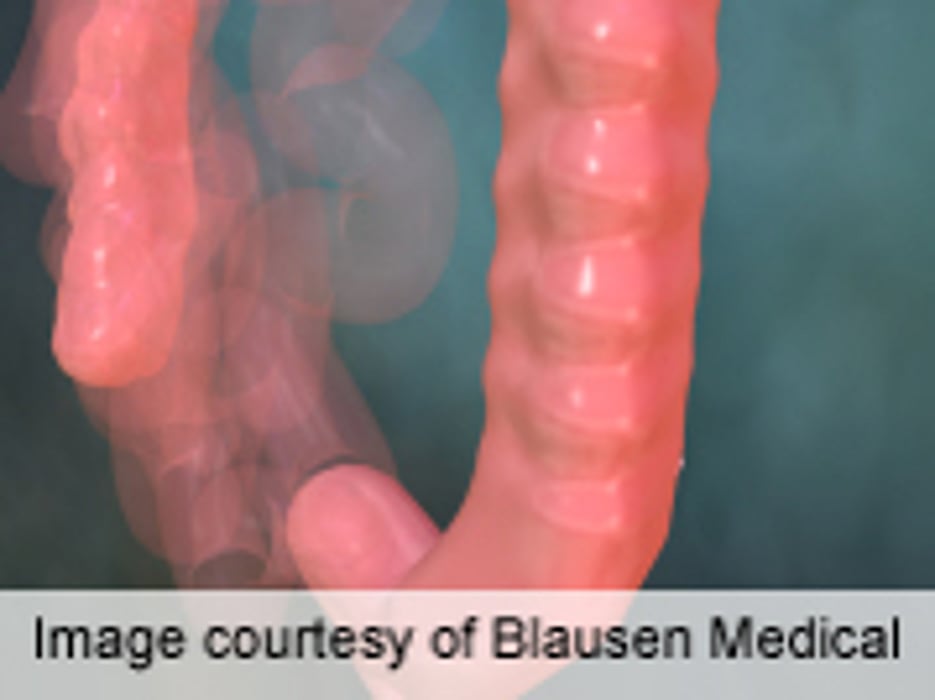 WEDNESDAY, June 4, 2014 (HealthDay News) -- The likelihood that patients will suffer a return of colon cancer more than doubles if they eat fish less than twice a week, or if they get less than 60 minutes of moderate exercise a week, researchers reported at the annual meeting of the American Society of Clinical Oncology, held from May 30 to June 3 in Chicago.
The multinational study involved 1,515 colon cancer patients from the United States, Poland, Vietnam, and Western Europe, including 188 people who suffered a recurrence of their cancer following treatment. Researchers surveyed the patients, asking about their diet, exercise habits, and whether they smoked or consumed alcohol.
The participants who ate fish less than twice a week or exercised for less than an hour each week were about 2.5 times more likely to have a recurrence of their colon cancer, the researchers found. No other dietary factors appeared to affect the risk of colon cancer recurrence, including intake of red meat or alcohol consumption. Smoking also did not affect a person's recurrence risk, the study authors noted.
Lead author Mohammed Shaik, M.D., a fellow at Michigan State University's Breslin Cancer Center in East Lansing, hopes these preliminary findings will motivate cancer patients to keep healthy habits even though they are sick. "Once somebody is diagnosed with colon cancer, they may think there is nothing they can do to maintain a healthy lifestyle," Shaik told HealthDay. "We show they can help prevent a recurrence."
Physician's Briefing