February 11, 2013
Exercise Tied to Lower Prostate Cancer Risk in White Men
No similar association seen between exercise and prostate cancer in analysis of black men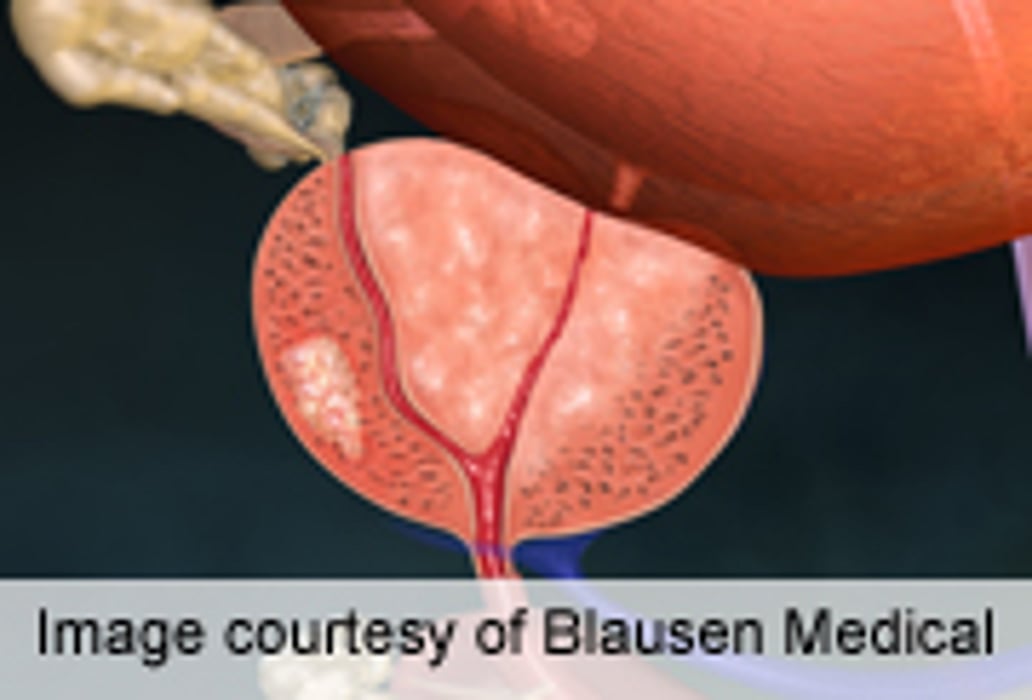 MONDAY, Feb. 11 (HealthDay News) -- Increased exercise is associated with a lower risk of prostate cancer (CaP) in white men, according to a study published online Feb. 11 in Cancer.
Abhay A. Singh, M.D., from Duke University in Durham, N.C., and colleagues surveyed 307 men (164 white and 143 black) who were undergoing prostate biopsy to assess exercise behavior (metabolic equivalent [MET] hours per week).
The researchers found that, between racial groups, there was no significant difference in the amount of exercise. In both crude and adjusted models, higher amounts of MET hours per week correlated with a decreased risk of CaP for white, but not black, men. Compared with white men who exercised less than nine MET hours per week, those who exercised for nine or more MET hours per week were significantly less likely to have a positive biopsy result (odds ratio, 0.47).
"These results support a growing library of data indicating that exercise can be associated with CaP risk reduction," the authors write. "However, the current study also demonstrates that further investigation is necessary to understand the intricacies of this relationship, specifically with regard to race."
Abstract
Full Text (subscription or payment may be required)
Physician's Briefing