September 30, 2016
Platelet Transfusion Has Minimal Effect for Reversing Ticagrelor
Platelet transfusion 48 hours after clopidogrel has small reversing effect post-transfusion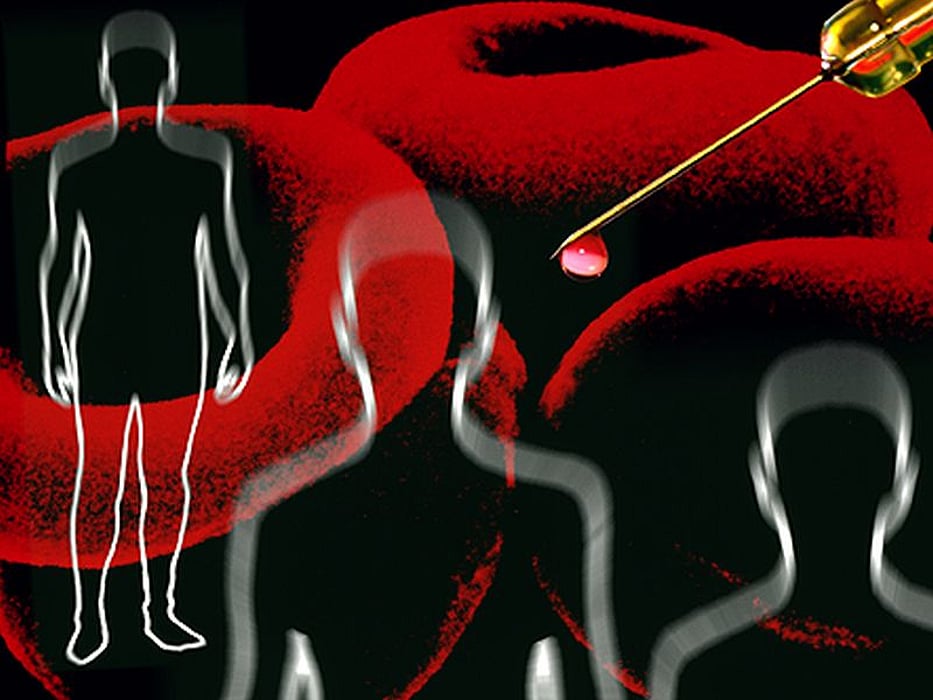 FRIDAY, Sept. 30, 2016 (HealthDay News) -- Autologous platelet transfusion 24 or 48 hours after ticagrelor-mediated platelet inhibition has minimal effect, while a small reversing effect is seen for transfusion after clopidogrel, according to a study published online Sept. 22 in the Journal of Thrombosis and Haemostasis.
Renli Teng, Ph.D., from AstraZeneca in Gaithersburg, Md., and colleagues examined the effect of autologous platelet transfusion on ticagrelor- and clopidogrel-mediated platelet inhibition in a single-center study. Forty-four healthy individuals received ticagrelor or clopidogrel. Participants received one autologous platelet apheresis unit at 24 or 48 hours after ticagrelor (15 and 13 participants, respectively) or 48 hours after clopidogrel (16 participants). Platelet apheresis was performed 72 hours before transfusion.
The researchers found that platelet transfusion at 24 hours after ticagrelor had minimal effects on inhibition of adenosine diphosphate-induced platelet aggregation (IPA) or on P2Y12 reaction units (PRU) within 48 hours; platelet transfusion at 48 hours after ticagrelor also had minimal effects at most post-transfusion times. Compared with no transfusion, platelet transfusion 48 hours after clopidogrel had a small reversing effect on IPA and PRU post-transfusion.
"Autologous platelet transfusion is unlikely to be of clinical benefit in reversing the antiplatelet effects of ticagrelor," the authors write. "Clinical relevance of the small effects with clopidogrel is unknown."
All authors are employees of AstraZeneca, which funded the study.
Abstract
Full Text (subscription or payment may be required)
Physician's Briefing