September 4, 2014
ASCO: Contralateral Preventive Mastectomy -- Why Do It?
Survey of women with breast cancer explores factors in the decision to remove a healthy breast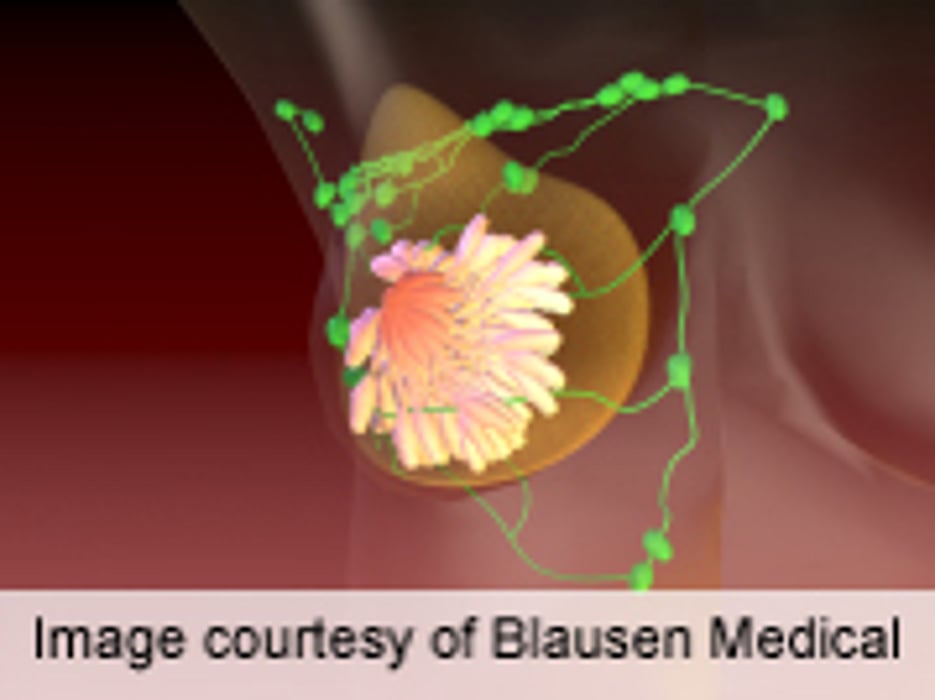 THURSDAY, Sept. 4, 2014 (HealthDay News) -- A prospective survey of women newly diagnosed with breast cancer reveals some of the factors that influence the decision to choose contralateral prophylactic mastectomy (CPM). The results of the survey are scheduled to be presented at the American Society of Clinical Oncology's 2014 Breast Cancer Symposium, held from Sept. 4 to 6 in San Francisco.
Katharine Yao, M.D., of the NorthShore University HealthSystem in Evanston, Ill., and colleagues conducted a survey of 136 women (median age, 58 years; 69.2 percent white), who were newly diagnosed with breast cancer, prior to surgery. A 55-item questionnaire was used to assess knowledge about breast cancer, general anxiety and depression, and choice of surgery type.
The researchers found that 39.8 percent of patients had thought about their surgery choice in this type of situation prior to receiving a diagnosis of breast cancer. Among 74 women who considered CPM, 12 patients (16 percent) selected the procedure. The remaining patients did not want or consider CPM or think that CPM was an option. Almost 70 percent of women who considered CPM believed that the surgery reduced the chance of breast cancer recurrence. Women who considered CPM, compared with those who did not consider or did not want CPM, had higher rates of anxiety (49.3 versus 12.9 percent; P < 0.001) and depression (19.7 versus 3.2 percent; P = 0.03).
"Women considering a CPM had greater worry about recurrence, higher anxiety levels and less knowledge than patients not wanting/considering CPM," the authors write.
Physician's Briefing