December 5, 2016
Review: Methodological Limitations for OSCC Biomarkers
Limitations include lack of methodological criteria within studies, lack of consensus on marker choices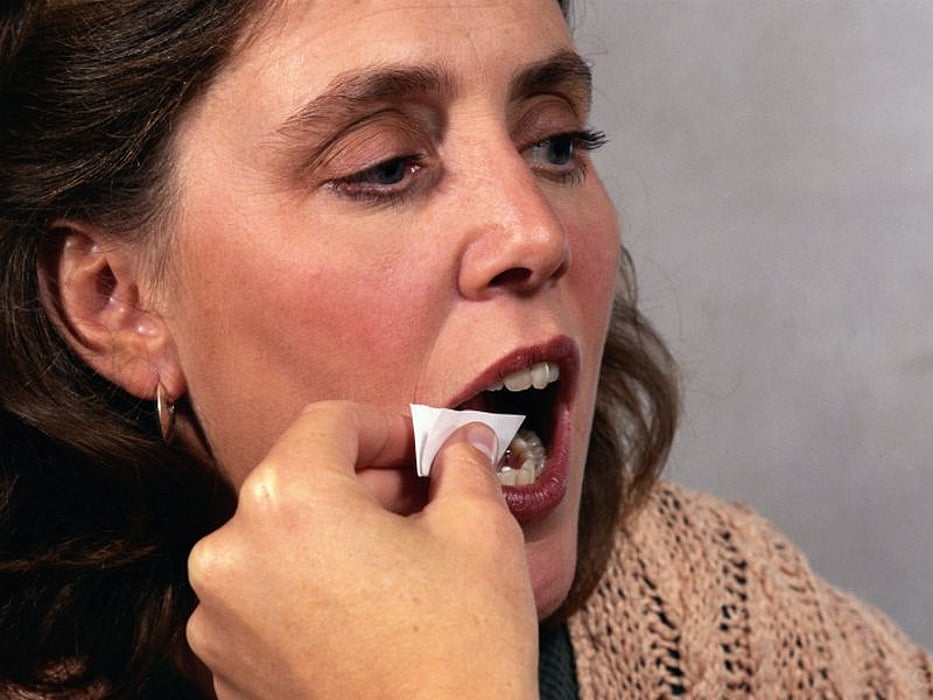 MONDAY, Dec. 5, 2016 (HealthDay News) -- Methodological concerns have limited the analysis of saliva-based biomarkers for oral squamous cell carcinoma (OSCC), according to a review published online Nov. 29 in Head and Neck.
Vitor T. Stuani, D.D.S., from the University of São Paulo in Brazil, and colleagues conducted a systematic review of 28 studies that established a comparison between the levels of saliva-based markers found in patients with OSCC versus and the levels found in cancer-free individuals.
The researchers found that only 12 studies showed some caution with oral conditions before collection of samples. The studies assessed a wide range of potential markers; the comparison was limited because each marker was hardly explored by more than one article.
"Although the articles included in this review bring important contributions to the scientific field, there is no set of reliable information to place any of the salivary markers evaluated as a sentinel for diagnosis of OSCC," the authors write
Physician's Briefing