June 6, 2017
ASCO: CAR T-Cell Therapy Promising in Multiple Myeloma
Findings from trial of chimeric antigen receptor T cells targeting B-cell maturation protein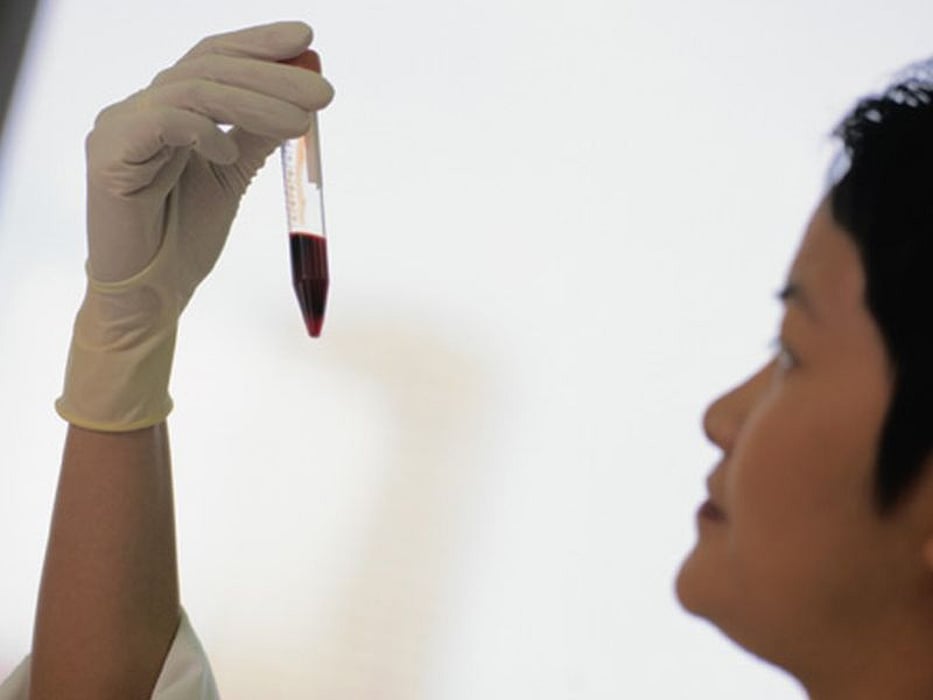 TUESDAY, June 6, 2017 (HealthDay News) -- A new type of immunotherapy appears to provide long-lasting protection against multiple myeloma, according to the results from an early clinical trial presented at the annual meeting of the American Society of Clinical Oncology, held from June 2 to 6 in Chicago.
Wanhong Zhao, M.D., Ph.D., associate director of hematology at the Second Affiliated Hospital of Xi'an Jiaotong University in China, and colleagues re-engineered patients' T-cells and then reintroduced them to the body in three infusions performed within one week. The treatment, chimeric antigen receptor (CAR) T-cell therapy, led to 33 out of 35 patients with recurring multiple myeloma to either enter full remission or experience a significant reduction in their cancer.
To date, 19 of the first 35 Chinese patients have been followed for more than four months, the researchers report. Fourteen of those 19 patients have reached the highest level of remission. There hasn't been a relapse among any of these patients, including five followed for more than a year. Out of the remaining five patients, one experienced a partial response and four a very good response. However, 85 percent of the patients experienced cytokine release syndrome.
The research team plans to enroll a total of 100 patients in this clinical trial at four hospitals in China. "In early 2018 we also plan to launch a similar clinical trial in the United States," Zhao said in a news release from the American Society of Clinical Oncology. "Looking ahead, we would also like to explore whether B-cell maturation antigen CAR T-cell therapy benefits patients who are newly diagnosed with multiple myeloma."
The study was funded by Nanjing Legend Biotech, the Chinese firm developing the technology.
Physician's Briefing