February 10, 2014
Obesity Linked to Worse Prognosis in Oral Tongue SCC
Obesity linked to significantly worse disease-specific survival in univariate, multivariate analysis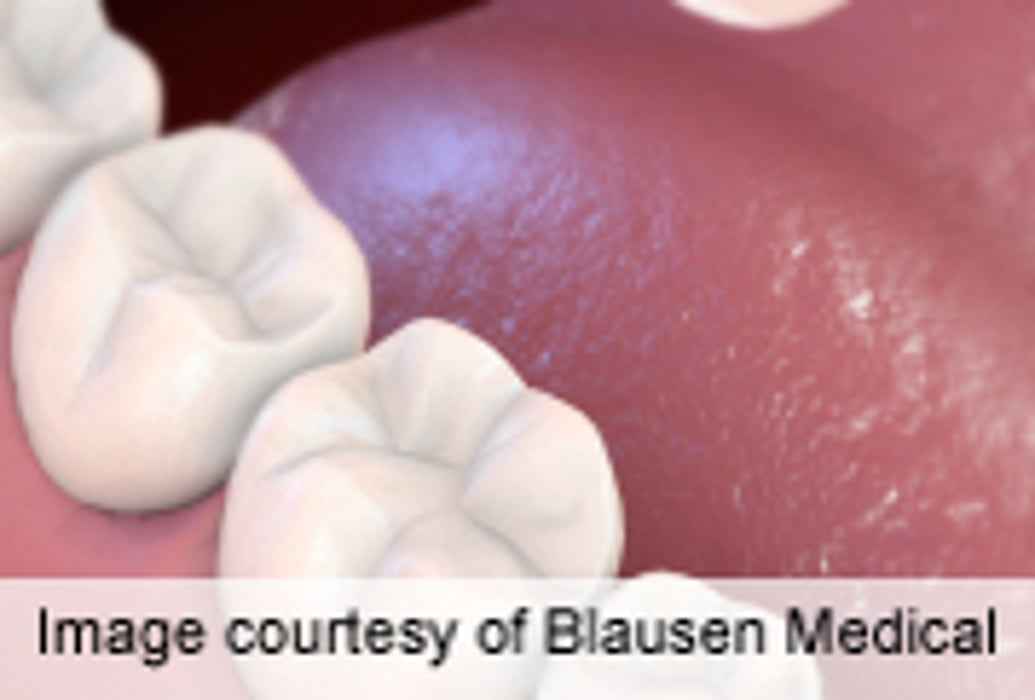 MONDAY, Feb. 10, 2014 (HealthDay News) -- For patients with squamous cell carcinoma (SCC) of the oral tongue, obesity is associated with adverse prognosis and significantly worse disease-specific survival, according to a study published online Jan. 21 in Cancer.
Neil M. Iyengar, M.D., from the Memorial Sloan-Kettering Cancer Center in New York City, and colleagues assessed the prognostic implications of obesity on SCC of the oral tongue. From 2000 to 2009, 155 patients (median age, 57 years) who had a nutritional assessment prior to undergoing curative resection were included in the study. Clinical outcomes, including disease-specific, recurrence-free, and overall survival, were compared by body mass index group.
The researchers found that, compared with normal weight, obesity correlated with adverse disease-specific survival in univariate (hazard ratio [HR], 2.65; 95 percent confidence interval [CI], 1.07 to 6.59; P = 0.04) and multivariate analyses (HR, 5.01; 95 percent CI, 1.69 to 14.8; P = 0.004). In multivariate analyses, obesity was consistently associated with worse recurrence-free survival (HR, 1.87; 95 percent CI, 0.90 to 3.88; P = 0.09) and with worse overall survival (HR, 2.03; 95 percent CI, 0.88 to 4.65; P = 0.10), although the results did not reach statistical significance.
"In this retrospective study, obesity was an adverse independent prognostic variable," the authors write "This association may not have been previously appreciated due to confounding by multiple factors including prediagnosis weight loss."
Abstract
Full Text (subscription or payment may be required)
Physician's Briefing