March 31, 2017
Cediranib Tx in Relapsed Ovarian CA Doesn't Lower Quality of Life
Findings among women on maintenance therapy for relapsed ovarian cancer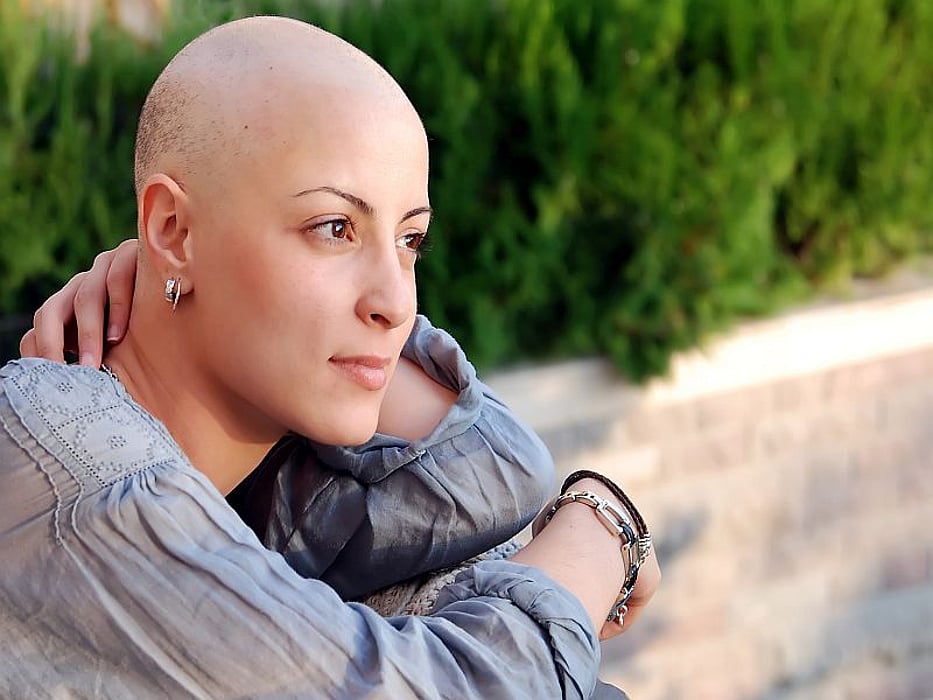 FRIDAY, March 31, 2017 (HealthDay News) -- Maintenance therapy with cediranib for women with relapsed ovarian cancer is not detrimental to quality of life (QOL), according to a study published online March 24 in Cancer.
Dan P. Stark, M.D., from St James's University Hospital in Leeds, U.K., and colleagues evaluated year-one QOL data among 456 women randomly allocated to receive standard chemotherapy only, chemotherapy with concurrent cediranib, or chemotherapy with cediranib administered concurrently and continued as maintenance as part of the International Collaboration in Ovarian Neoplasm trial for relapsed ovarian cancer.
The researchers found that the rate of questionnaire compliance was similar across the three groups (90 percent at baseline and 76 percent at year one). At one year, the mean global QOL score was lower for the standard chemotherapy group versus the concurrent-maintenance group (P = 0.18). This finding was robust to the effect of missing data, according to sensitivity analyses. Improvement in QOL became statistically significant after adjustments for self-reported diarrhea.
"The maintenance of QOL along with prolonged cancer control suggests that cediranib has a valuable role in the treatment of relapsed ovarian cancer," the authors write.
Several authors disclosed financial ties to pharmaceutical companies, including AstraZeneca, which manufactures cediranib and partially funded the study.
Physician's Briefing