June 24, 2020
J&J Ordered to Pay $2.1 Billion in Talcum Product Lawsuit
Decision reduced by more than half the record award of $4.7 billion made to the women in July 2018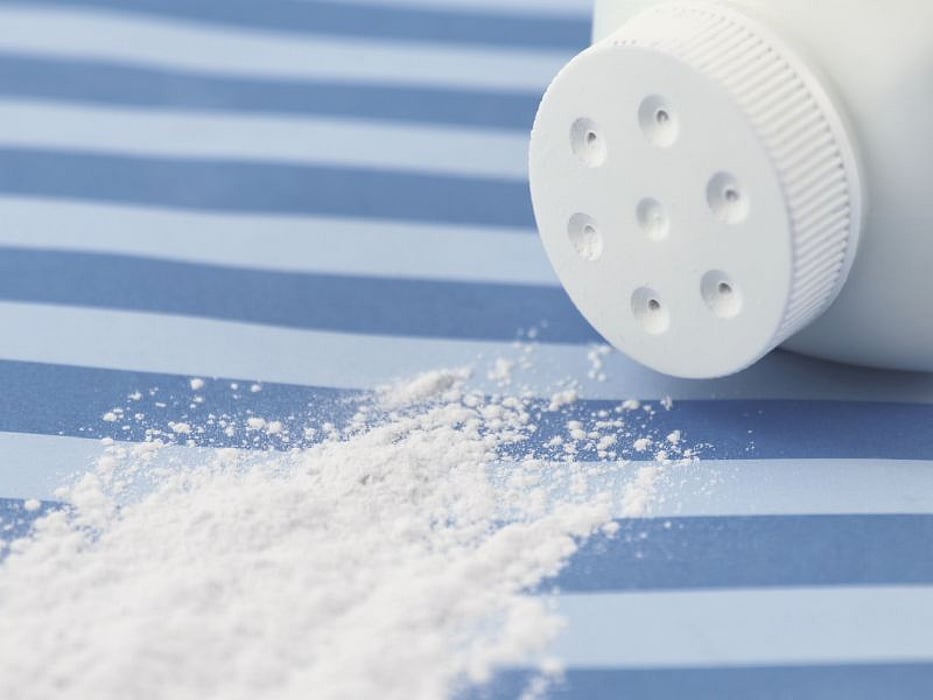 WEDNESDAY, June 24, 2020 (HealthDay News) -- Johnson & Johnson and a subsidiary must pay $2.1 billion in damages to women who said their ovarian cancers were caused by the company's baby powder and other talcum products, a Missouri appeals court ruled Tuesday.
The decision reduced by more than half the record award of $4.7 billion made to the women in July 2018, The New York Times reported.
Johnson & Johnson will seek further review of the ruling by the Supreme Court of Missouri, according to a company spokeswoman, who added that its talcum products are safe.
The company, which still faces thousands of similar lawsuits, said last month that baby powder made from talc would no longer be sold in North America but will still be available in other parts of the world, The Times reported.
Physician's Briefing