December 8, 2017
Ovarian CA Screening Potentially Cost-Effective in the U.S.
Multimodal screening is more expensive, but reduces ovarian cancer mortality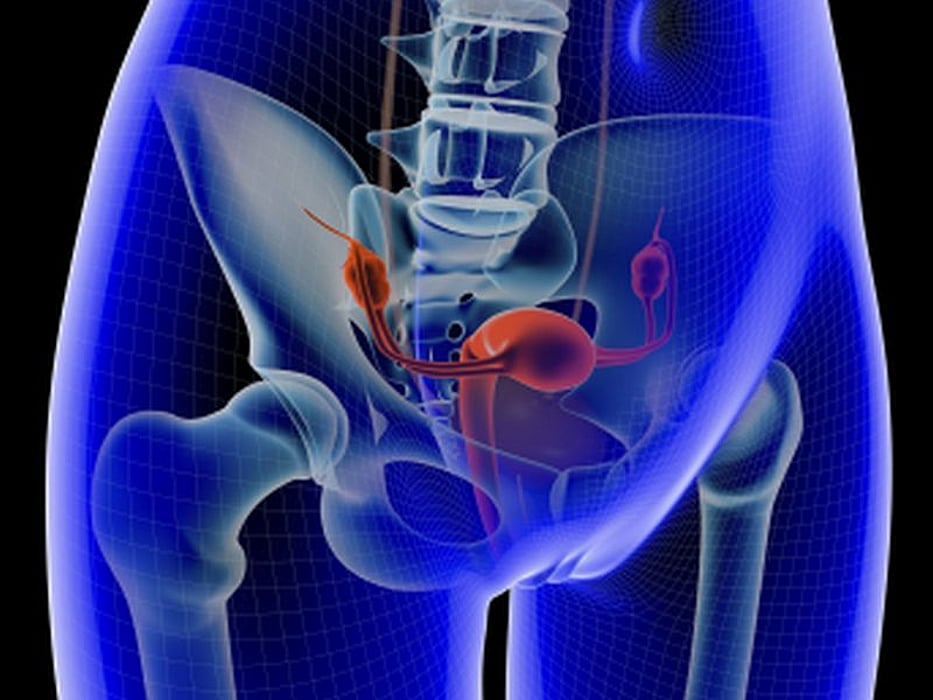 FRIDAY, Dec. 8, 2017 (HealthDay News) -- Multimodal screening (MMS) for ovarian cancer is potentially cost-effective in the United States, according to a study published online Dec. 7 in JAMA Oncology.
In an effort to estimate the cost-effectiveness of MMS for ovarian cancer in the United States, Haley A. Moss, M.D., from Duke University in Durham, N.C., and colleagues constructed a Markov simulation model to compare MMS beginning at age 50 years with no screening.
The researchers found that MMS is both more expensive and more effective in reducing ovarian cancer mortality over a lifetime, compared to no screening. MMS of women starting at age 50 years is cost-effective 70 percent of the time when decision makers are willing to pay $150,000 per quality-adjusted life-year, after accounting for uncertainty in the underlying parameters. There was a 15 percent reduction in mortality with screening, with an incremental cost-effectiveness ratio ranging from $106,187 to $155,256.
"These results are limited by uncertainty around the effect of screening on ovarian cancer mortality beyond the 11 years of [the] United Kingdom Collaborative Trial of Ovarian Cancer Screening," the authors write.
One author disclosed financial ties to the pharmaceutical industry.
Physician's Briefing