October 23, 2015
FDA Approves Onivyde for Metastatic Pancreatic Cancer
To be used in combination with fluorouracil/leucovorin for advanced disease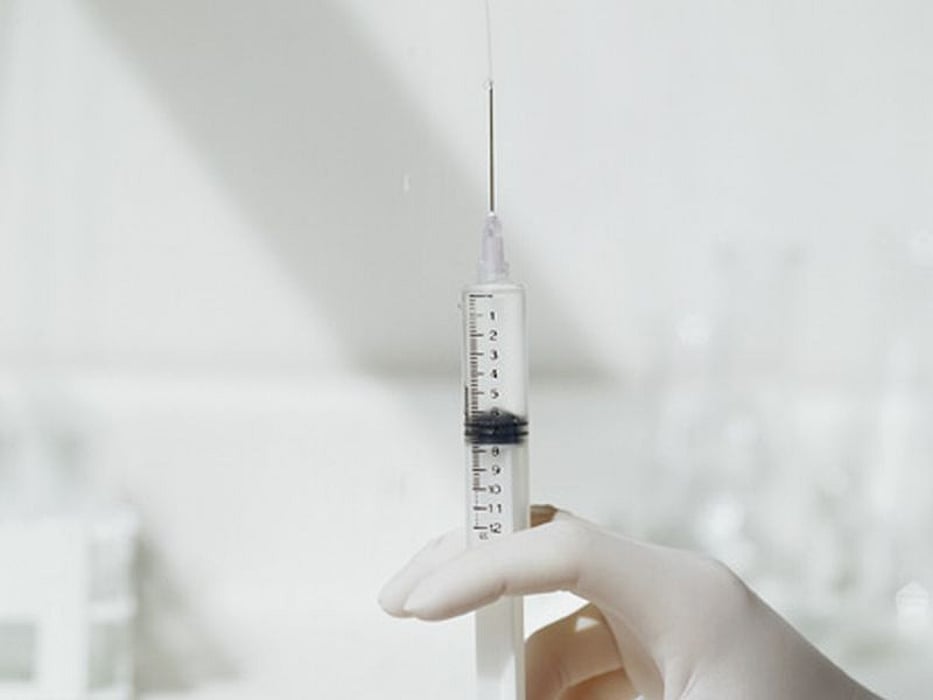 FRIDAY, Oct. 23, 2015 (HealthDay News) -- The U.S. Food and Drug Administration has approved Onivyde (irinotecan liposome injection) to be used in combination with fluorouracil and leucovorin in advanced pancreatic cancer.
The approval was based on a study of 417 patients. All had experienced cancer growth despite gemcitabine-based chemotherapy. The researchers found that patients treated with Onivyde plus fluorouracil/leucovorin lived an average of 6.1 months, compared to 4.2 months for those treated with only fluorouracil/leucovorin. However, the researchers observed no survival benefit for patients who received Onivyde alone compared to those who received only fluorouracil/leucovorin.
The average amount of time to tumor growth was 3.1 months for patients who received Onivyde plus fluorouracil/leucovorin, compared to 1.5 months for those who received only fluorouracil/leucovorin.
The most common side effects of Onivyde were diarrhea, fatigue, vomiting, nausea, decreased appetite, stomatitis, and fever, the researchers said. The drug also led to lymphopenia and neutropenia. The FDA said that death due to sepsis following neutropenia has been reported in patients taking Onivyde. Onivyde's label carries a boxed warning about the risks of severe neutropenia and diarrhea.
The drug is marketed by Merrimack Pharmaceuticals, of Cambridge, Mass.
Physician's Briefing