May 9, 2017
Traveling to Academic Hospital May Be Best for Pancreatic Cancer
Academic medical centers that perform more tumor surgeries have better patient outcomes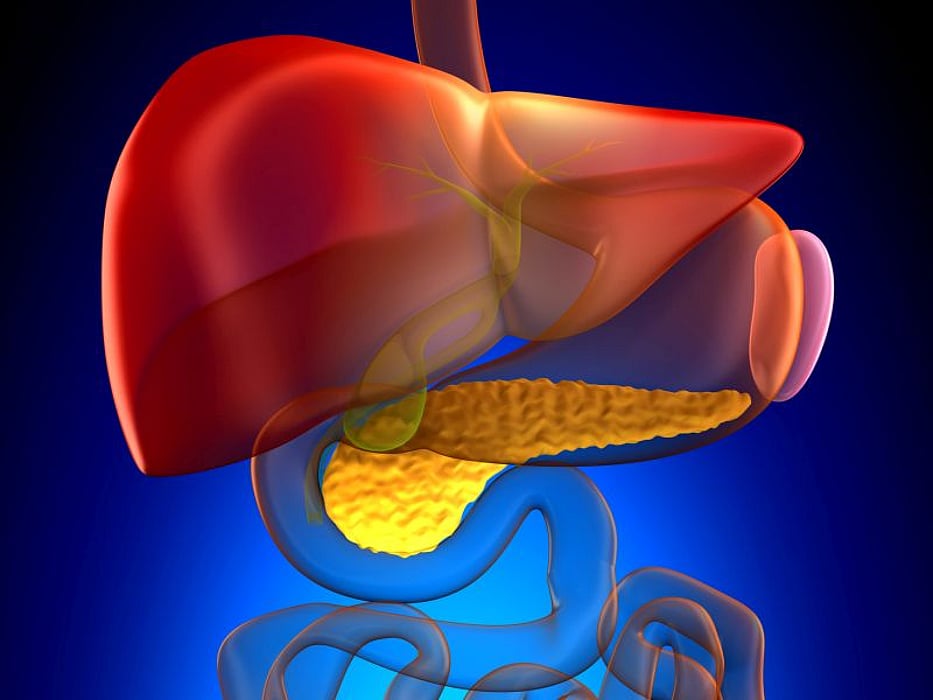 TUESDAY, May 9, 2017 (HealthDay News) -- Patients who travel to an academic medical center to undergo surgery for pancreatic cancer live a few months longer than those who choose to have their operation at a hospital closer to home, according to a study published online May 1 in the Journal of the American College of Surgeons.
Raymon Grogan, M.D., an assistant professor of surgery at the University of Chicago Medicine, and colleagues looked at two types of cancer: papillary thyroid cancer and pancreatic ductal adenocarcinoma. The study included information on 105,677 patients with papillary thyroid cancer and 22,983 patients with pancreatic ductal adenocarcinoma from the U.S. National Cancer Database. Patients who traveled for treatment generally went between 20 and 84 miles away from home. These distances correlated with care at an academic medical center, the study authors said.
The patients with aggressive pancreatic cancer who lived in rural and urban areas who traveled to an academic medical center for their care lived an average of two months longer than those who had surgery at a local hospital, the researchers found. These patients were more likely to have their lymph nodes removed. They also had better rates of clear margins. There were no travel-related survival differences observed for patients with thyroid cancer. The study did find that when these patients traveled, they were more likely to get care that follows national cancer treatment guidelines.
"Our data do not necessarily show that patients who don't travel for cancer care receive suboptimal care," Grogan said in a news release from the American College of Surgeons. "Rather, patients who travel more often receive the 'gold standard' care -- care that more often conforms with evidence-based recommendations."
Abstract
Full Text (subscription or payment may be required)
Physician's Briefing