December 2, 2014
Antacids May Improve Head and Neck Cancer Survival
Reason for benefit unclear, more research is needed, study author says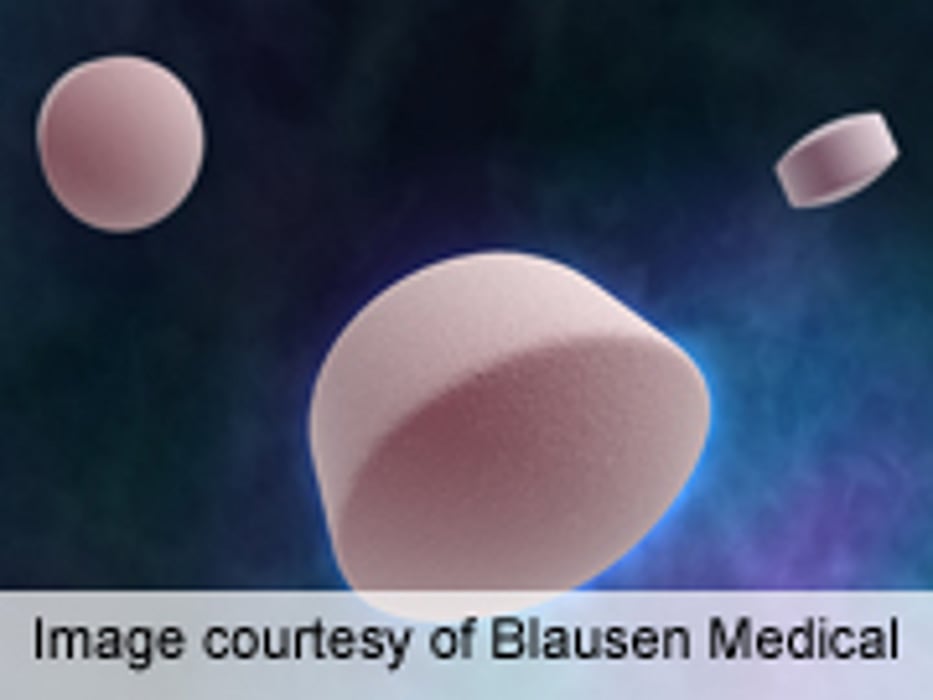 TUESDAY, Dec. 2, 2014 (HealthDay News) -- Using antacids to control acid reflux may improve head and neck cancer patients' chances of survival, a new study suggests. The study is published in the December issue of Cancer Prevention Research.
The researchers examined the effects that proton pump inhibitors and histamine 2 blockers had on head and neck cancer patients. More than two-thirds of the 596 patients in the study took one or both types of the antacids after their cancer diagnosis.
Compared to patients who didn't take antacids, those who took proton pump inhibitors had a 45 percent lower risk of death, according to the researchers. The authors also found that those who took histamine 2 blockers had a 33 percent lower risk of death.
"We had suspicions that these medications somehow had a favorable impact on patient outcomes. This led us to review our large cohort of patients and screen them for common medications, focusing on antacids. In fact, our study did show that people taking antacids are doing better," study author Silvana Papagerakis, M.D., Ph.D., research assistant professor of otolaryngology--head and neck surgery at the University of Michigan Medical School in Ann Arbor, said in a university news release.
Abstract
Full Text (subscription or payment may be required)
Physician's Briefing